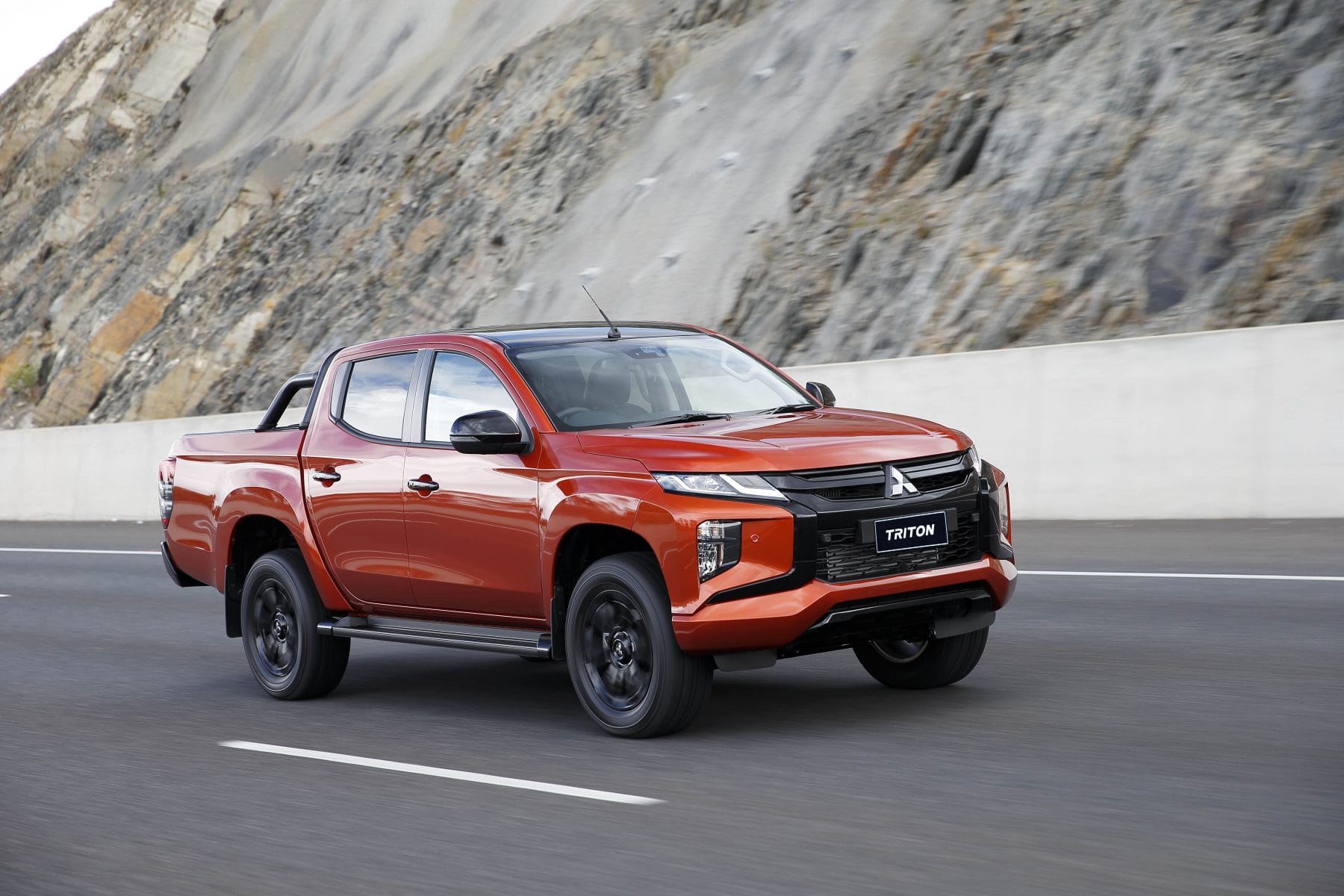 In October last year Mitsubishi release an update of their Triton ute with particular emphasis on improved capability for mid-spec 4 wd models.
While recreational vehicles have shown promise in recent car sales, it is a bit of a fickle market.
The market responded well.  In November and December 2019 sales of their 4 wd models were up over 25%.
But for November 2020 their sales are down some 50%.
When we recently tested a Triton ute, of course, a friend needed to move some furniture.
When he rode in the Mitsubishi, he was surprised at how relatively quiet it was, showing that utes are getting more car like.
The Ford Ranger and Toyota Hilux are the class leading dual cab utes but the Triton is quite a few thousand dollars cheaper and at the moment they have driveaway prices from $37,000.
Im David Brown
Motoring Minutes are heard around Australia every day on over 50 radio channels through the Torque Radio network. Motoring Minutes have an average daily audience of over 150,000 listeners. Motoring Minutes are also broadcast as part of Overdrive Radio Program, which is broadcast through the Community Radio Network across Australia and has a weekly audience of over 450,000.