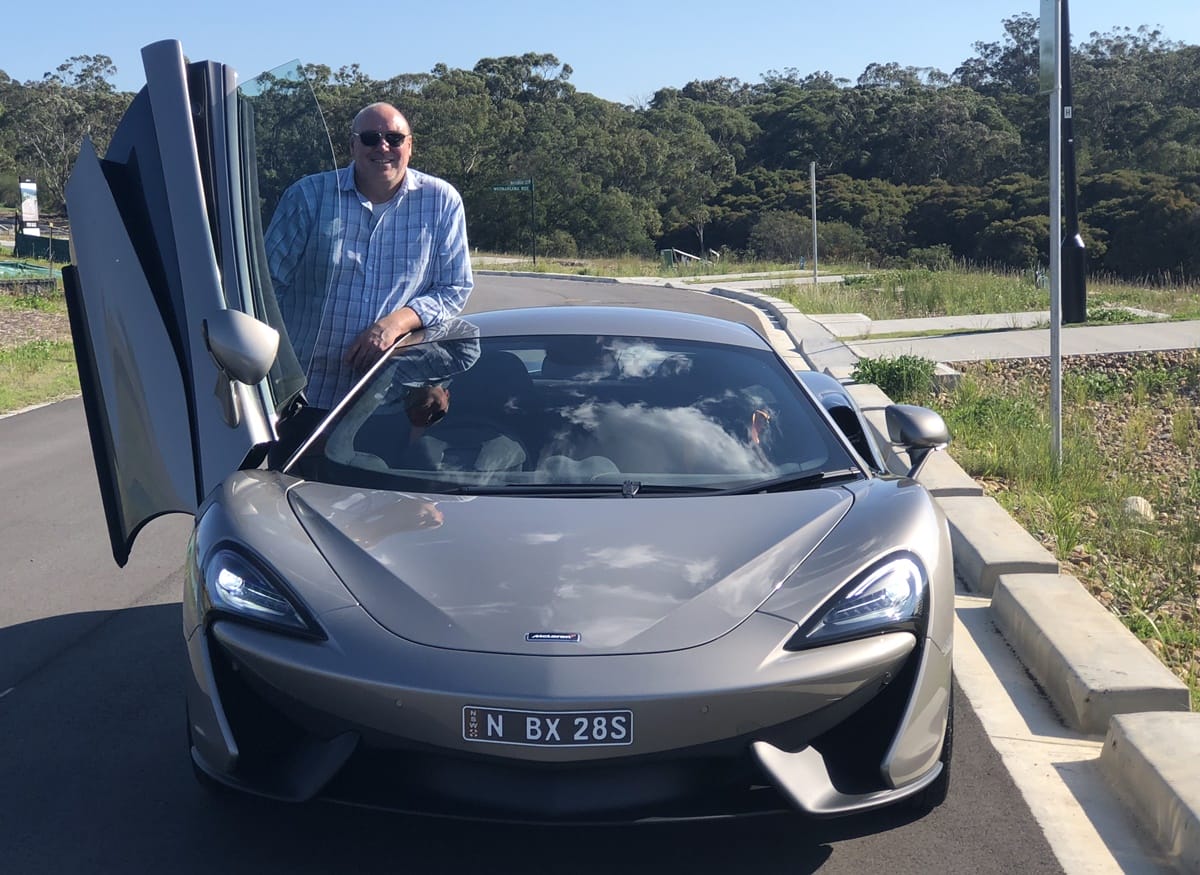 McLaren occupies a unique position in the rarefied world of super sports cars. While it is new, it comes with such a historic pedigree in Formula One, its credentials are questioned by no one.
The 540C Coupé Sport Series is the entry level model at $325,000 plus and unlike many others is beautiful from any angle. Simple yet elegant
Styled with the purpose of allowing some practicality with performance, the 540C allows the driver to choose between normal and sports modes and will race from 0-100kmh in 3.5 seconds, It has a mind boggling top speed of 320kmh yet the V8 will potter around town without fuss. While it is difficult for taller drivers to get into with any dignity, however once inside there is actually more room for the driver than a Toyota 86.
Driving the McLaren 540C Coupé was FUN.