Lexus has introduced a trio of special SUV offers with the new Crafted editions of the UX, NX and RX models. These introduce the Encore Platinum Owner Benefits program as standard.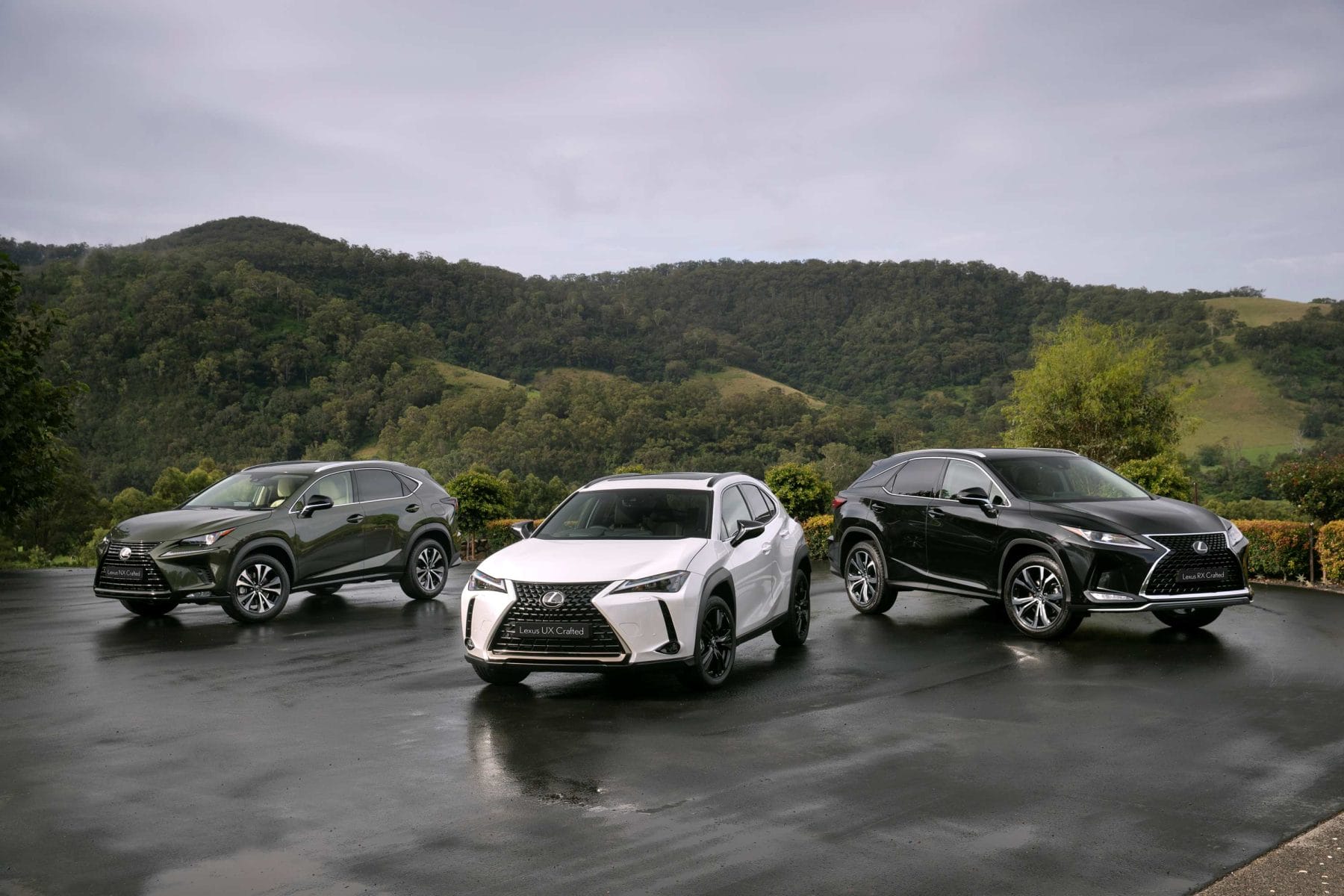 The models benefit from bespoke exterior and interior enhancements and features as well as a complimentary upgrade from Lexus Encore to Lexus Encore Platinum membership.
Accessed via the Lexus App, Encore Platinum members gain eight valet parking vouchers at participating Westfield shopping centres.
Also Lexus on Demand offers the freedom to swap into another Lexus that best suits an owner's lifestyle or the needs of an occasion.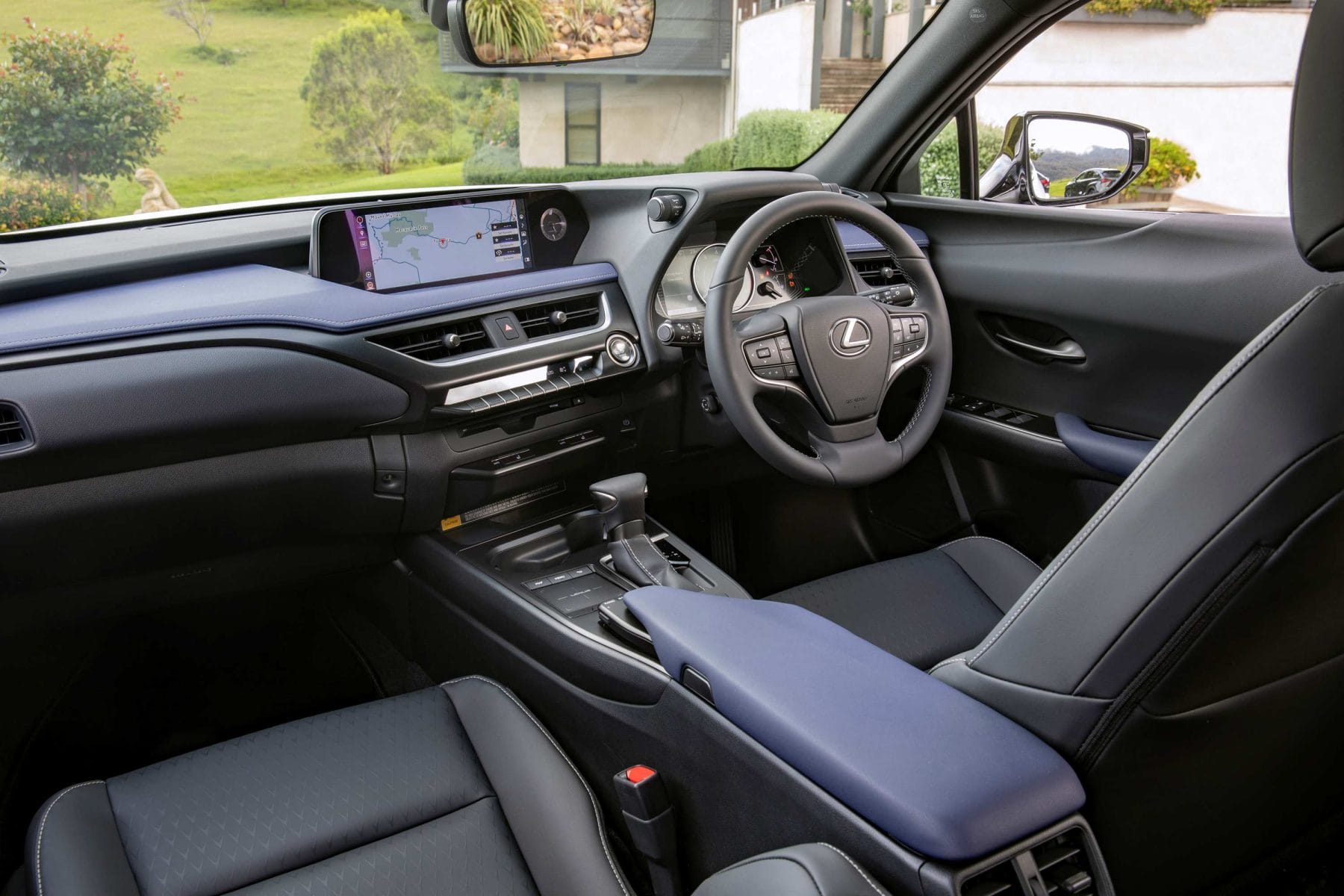 Booking via the Lexus App, a new UX, NX or RX Crafted Edition owner can swap into another Lexus on four occasions, up to eight days each, over the course of the three-year membership period.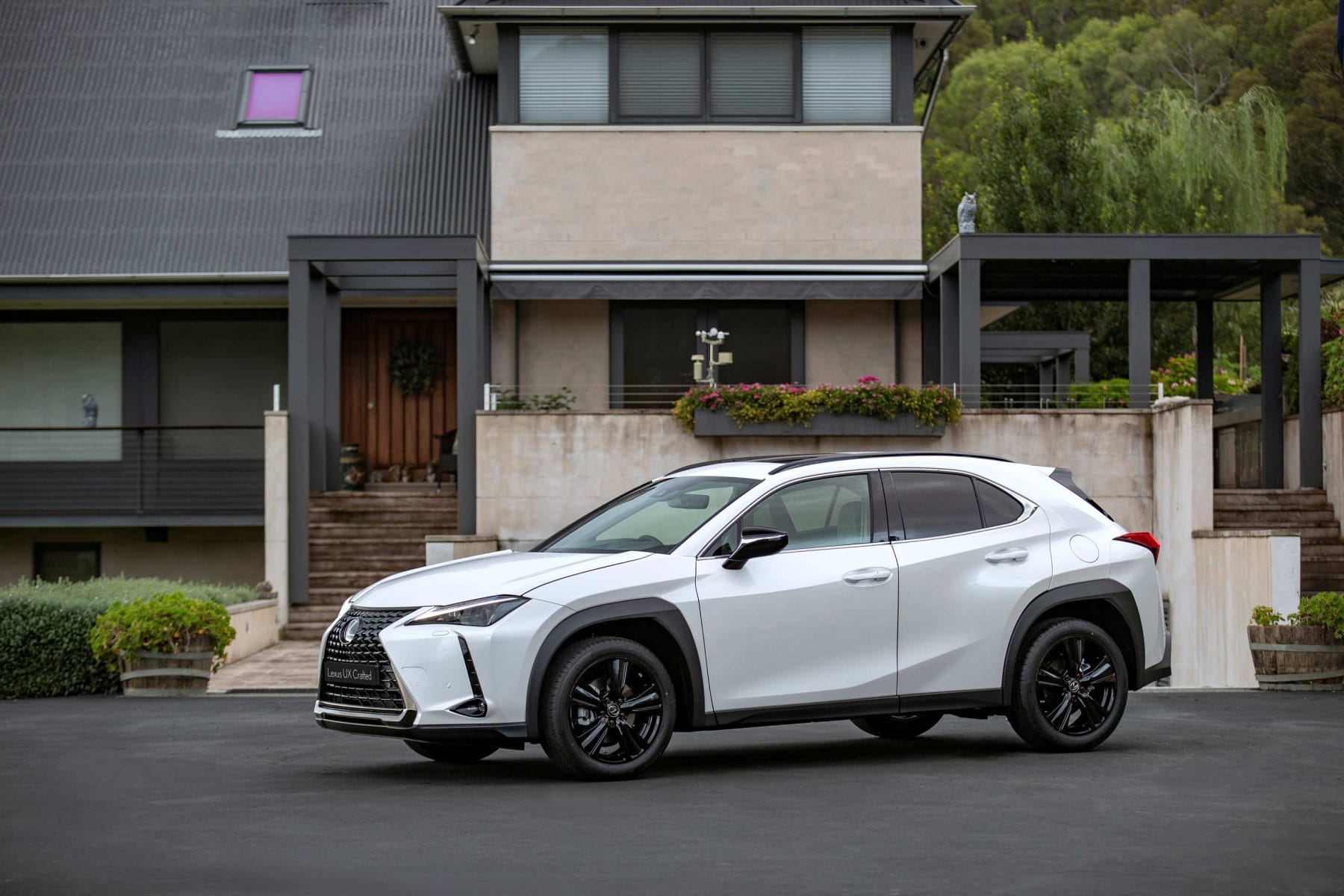 Perfect if you want to take a weekend away in a LC sports convertible or take the family to the snow in a LX570 for the week.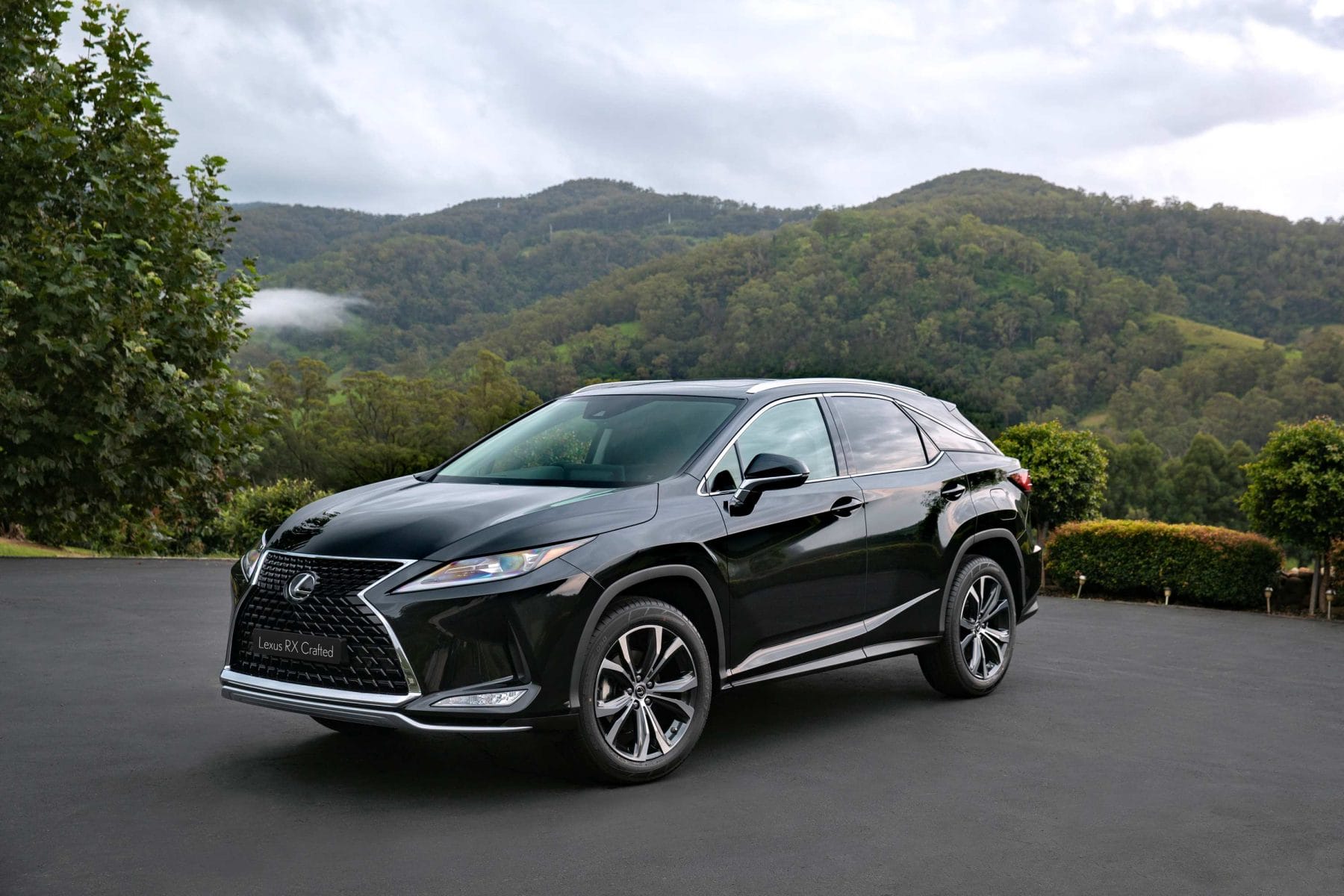 Pricing is from Just over $55,075 for the UX 200 Crafted edition through to just over $86,136 for the RX 350 Crafted edition, plus the usual costs. These models join an exclusive club for premium buyers since August 2020.
Im Rob Fraser
Motoring Minutes are heard around Australia every day on over 50 radio channels through the Torque Radio network. Motoring Minutes have an average daily audience of over 150,000 listeners. Motoring Minutes are also broadcast as part of Overdrive Radio Program, which is broadcast through the Community Radio Network across Australia and has a weekly audience of over 450,000.