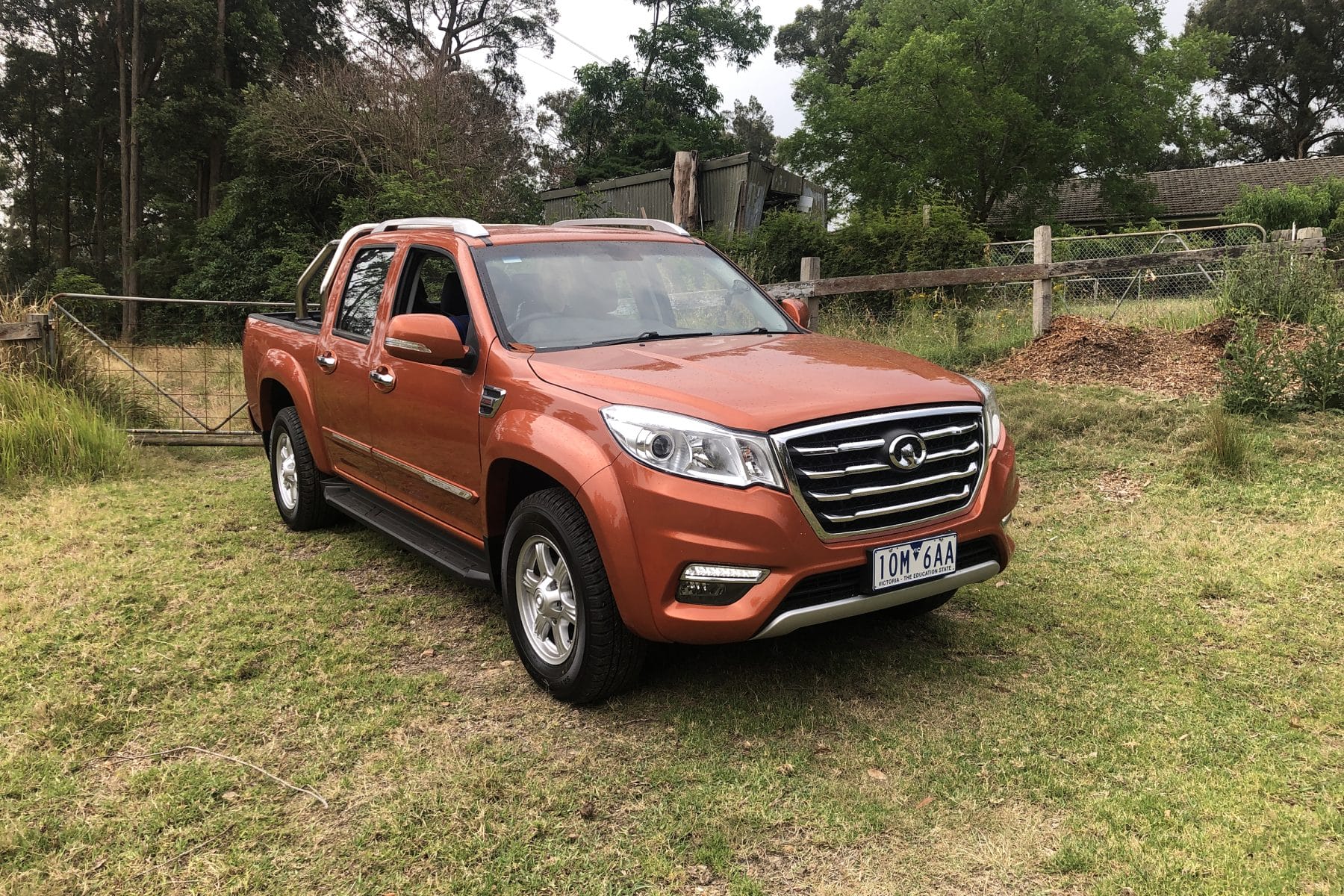 Like a lot of areas in the automotive segment, Chines cars have started to make inroads. The Ute segment is no exception and manufacturers like LDV and Great Wall are available in Australia. David Brown has spent a week in a Great Wall Ute.
The great Wall large dual cab ute has a starting price of $26,000 plus on roads that's a few thousand dollars below  the small mid spec Corolla.
It looks quite contemporary, there's some bright colours, goes OK, but lacks features.  Only in manual, only two-wheel drive, no reversing camera, not the roomiest cabin and few of the latest safety features.
It's easy to say then spend an extra $10,000 to $20,000 on Navara or Colorado or go the whole hog and spent nearly 3 times the price on the top line Ford Ranger.  But they are vehicles with a different approach.
The Great Wall is a value for money, family ute nothing less nothing more.