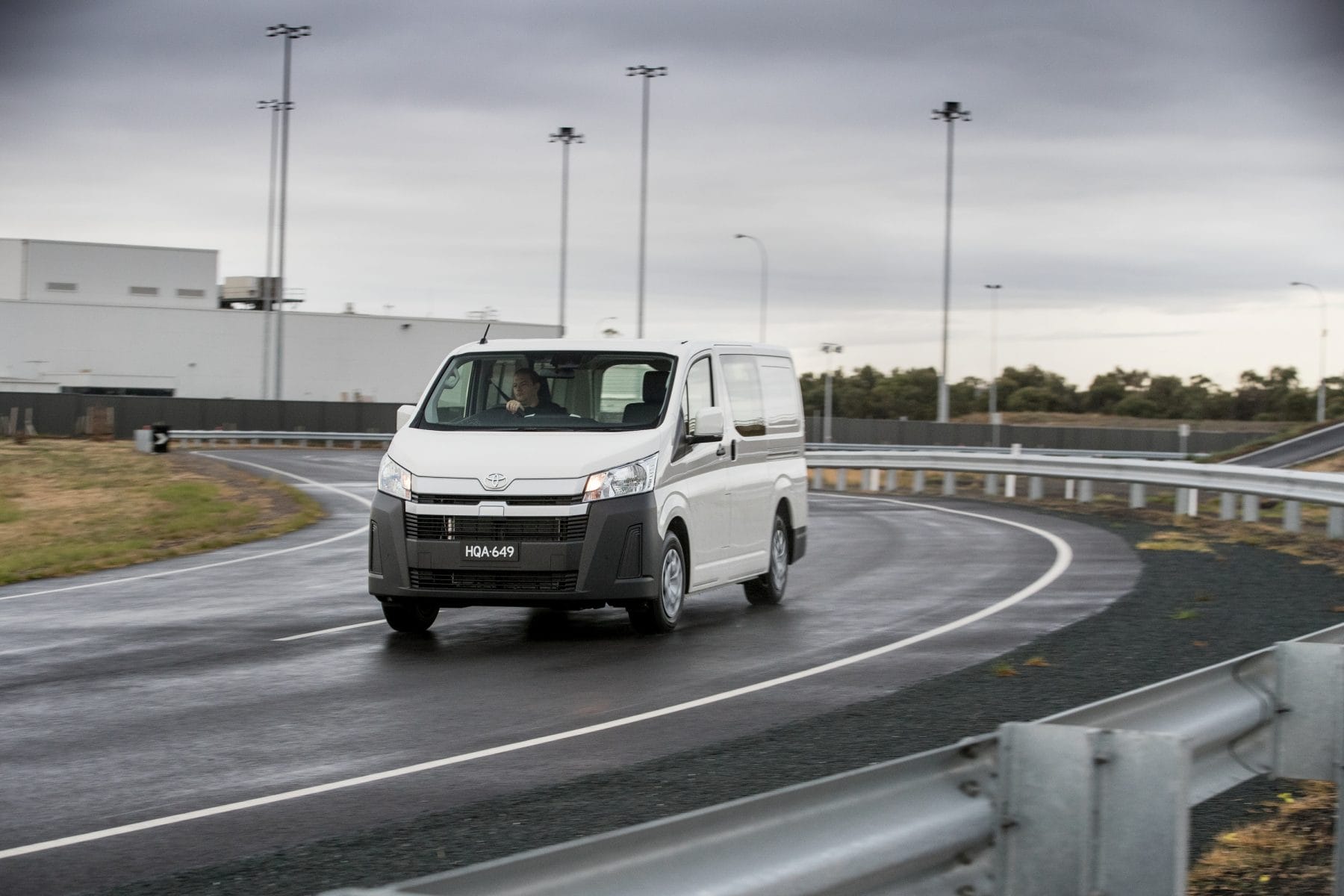 Willing to save money on the move? You can carry the luggage in your very own car. Despite a lot of professional companies on the ground, most people choose to transport their luggage to a new house by taking help from their car.
This method is cliché for it eliminates the cost of moving of many families. When someone buys a new house, there are multiple expenses that need to be taken care of. If you want to rent a full truck, it might cost you between $1000 to $2000 depending on the distance and the amount of stuff to be transported.
Of course, moving everything in a personal vehicle is not a suitable choice for everyone. If you need to move large stuff, you can contact professional removalists to help you out. Continue reading to know everything you need to keep in mind when taking this step.
Place heavy items on the bottom
When choosing luggage to transport, always put heavy stuff at the bottom. If you put heavy stuff on the crockery box, you might end up breaking a few plates. However, by heavier items, we don't mean large stuff. For heavy stuff, you will have to hire a truck or something that can encapsulate your home luggage. Lighter items might include clothes, small bookshelf, kid's toys and other handy stuff. Once you put lighter stuff over the heavier luggage, nothing will get broken for sure.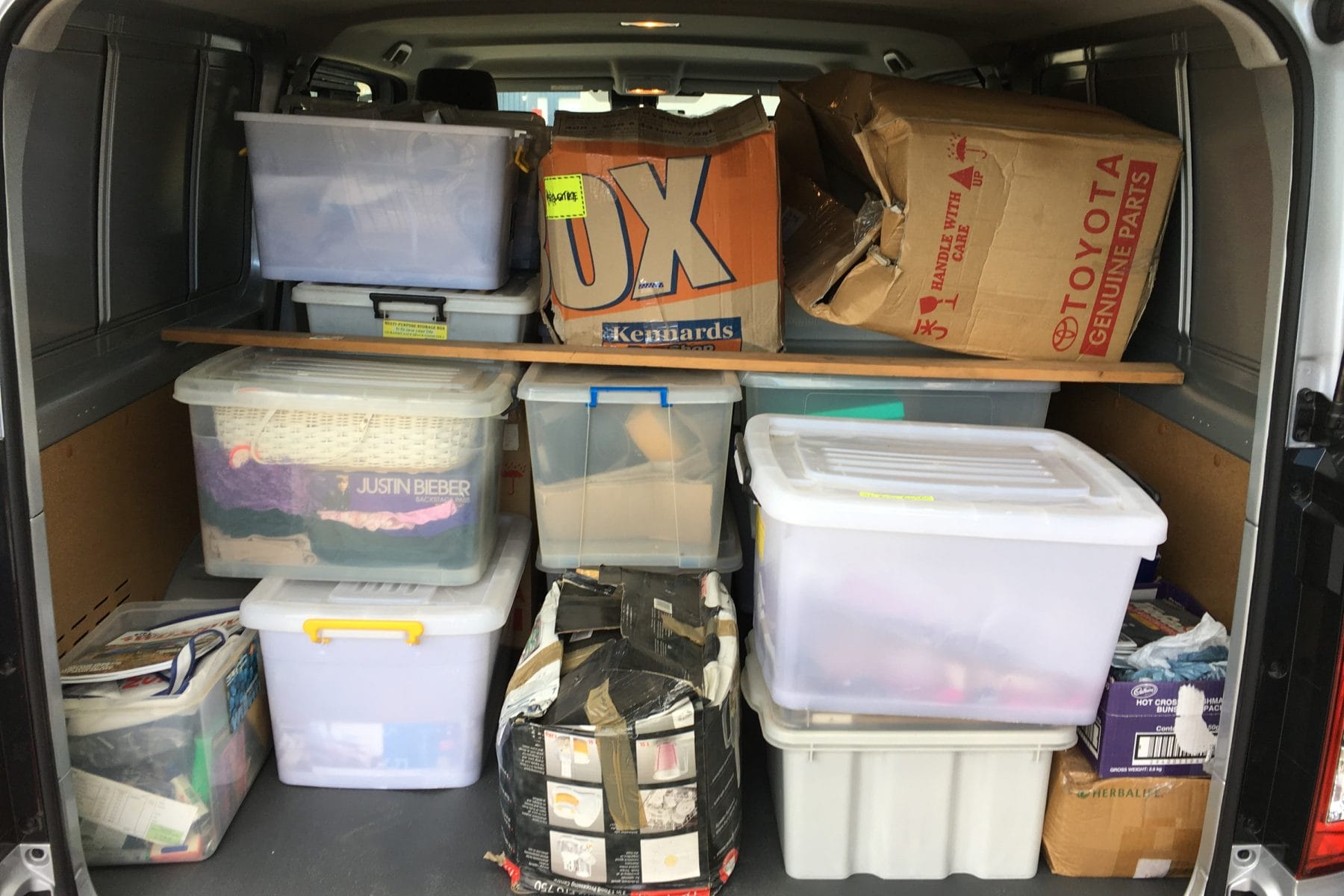 Don't obstruct your view
Filling a car is very tempting in the beginning, but it is equally important to not compromise on the vision. Make sure your field of vision is open and clear. You should be able to see everything through the front glass and side mirrors. Most road accidents occur when drivers crowd the car with so much stuff that their vision gets affected. Therefore it is better to make several trips instead of one or two to save money on travelling.
Don't overload your car
Keep in mind; every vehicle has a specific amount of weight it can carry. Overloading a vehicle will result in tire puncture or the car getting toppled during high speed. Therefore it is crucial to weigh everything that you're putting in your car. If you are naïve with regards to this experience, you must consider taking help from a friend or someone who has moved house luggage in the car before. Even if you have the strongest car in the world, it will surely have a fixed capacity of weight; it can navigate from one place to the other.
Refill the gas before the trip
Looking for a gas station while carrying a carload of family belongings is a risky thing. Especially if you live in a locality that is infamous for crimes and other stuff, you better move in a single direction instead of stopping at multiple spots during the journey. We recommend you to fill up your car with gas, one night before you move. Secondly, you can check with Removalists Brisbane to Gold Coastto know the benefits of hiring professionals for moving large stuff of the house.
Lastly! Always travel with someone when you're moving your house luggage from one location to the other. Moving with your car comes with a big risk but is a very good option for saving a lot of money on travel and commute.