Farewell Chrysler –  In what was a completely expected announcement, FCA Australia, a subsidiary of Stellantis, has today confirmed the departure of the Chrysler brand from Australia; the sole remaining right-hand-drive market selling Chrysler vehicles.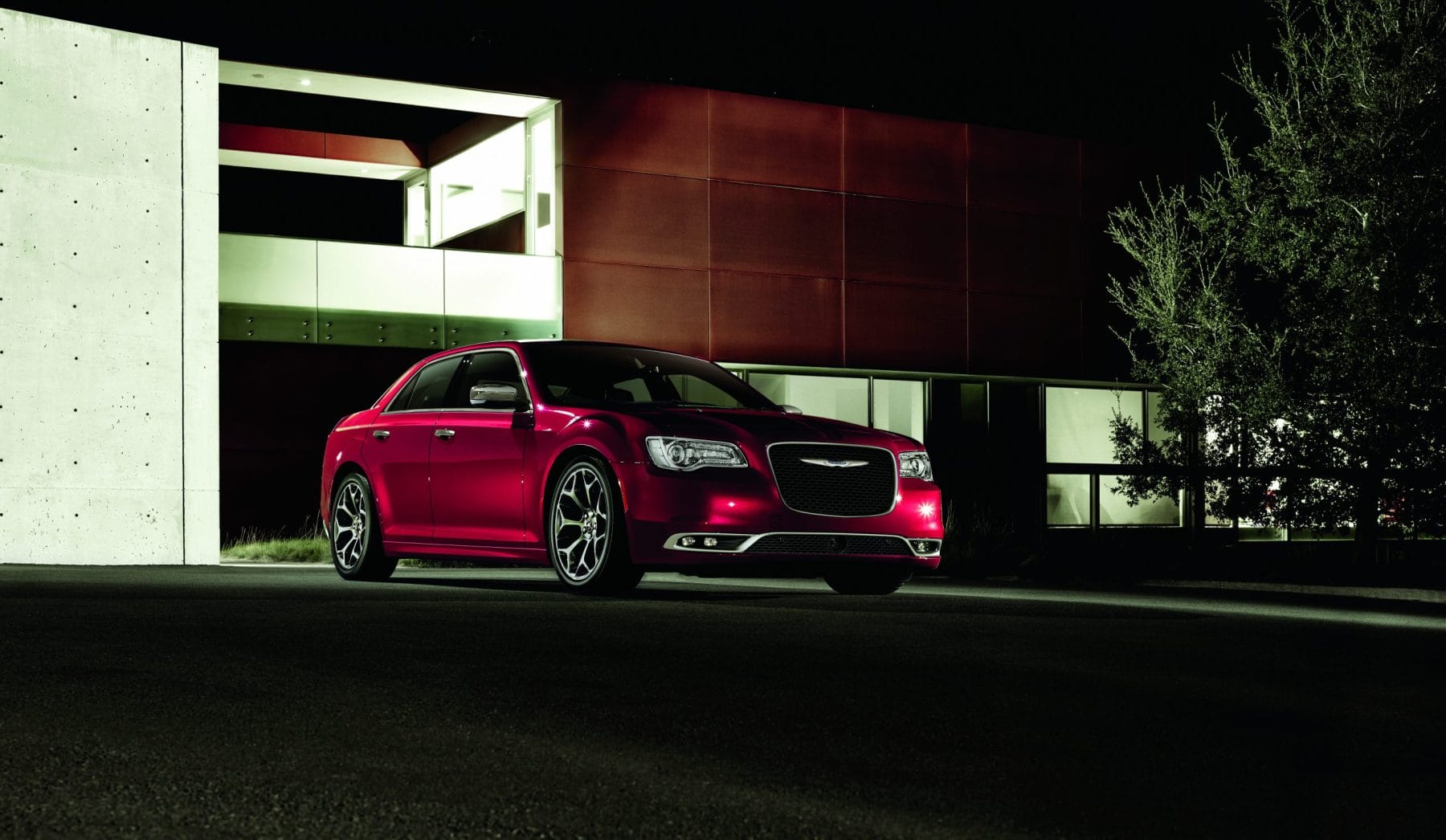 This again raises the question of right hand drive vs left hand drive vehicles and whether Australia should simply convert to LHD vehicles, to gain access to a host of vehicles that are currently not available to us as well as securing our motoring future. Ever since the Lima agreement was signed which spelt the death of our local manufacturing, we have been at the mercy of what vehicles manufacturers decide to bring to our shores.
The global push towards electrification and focus on SUVs has resulted in a consolidation of the overall product lineup in Australia. 
I for one will miss the large sedan, rear wheel drive V8 300, especially in SRT format, however it is what it is.
Australian motoring enthusiasts have historically been fond of V8-powered sedans, which helped to cement the Chrysler brand as a foundation for those craving performance vehicles for decades. 
Kevin Flynn, FCA Australia Managing Director, said: "Chrysler has held a special place in the heart of many Australians and we are proud of its history here."
Chrysler Australia opened the Tonsley Park Assembly Plant in the suburbs of Adelaide in 1964, and from there it became a celebrated and iconic brand manufactured in Australia.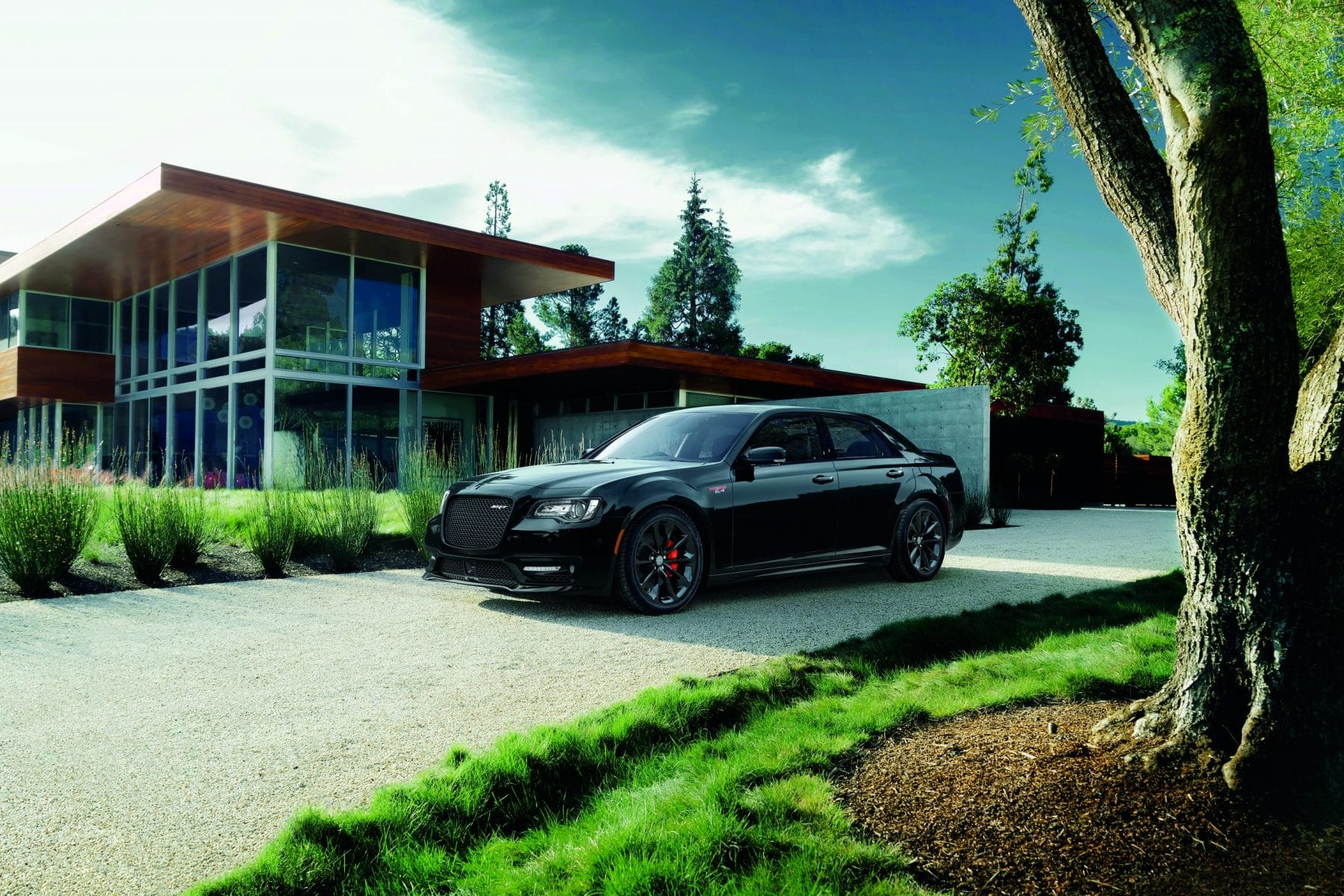 The HEMI six-cylinder engine, made exclusively for Australia, went on to become the most powerful six-cylinder engine produced domestically. Though the engine was based on a U.S. design, it was never produced for North America.
The 1970s saw the arrival of the highly respected Valiant Charger, which became Chrysler Australia's "muscle car," and is still considered one of the brand's most collectable automobiles. 
Some 50 years later, the legendary HEMI has continuously upped the ante, and in its latest 6.4-litre V8 configuration delivers 350kW and 637Nm of torque in the Chrysler 300 SRT. It's a fitting way for the high-performance hero to bow out as Australia's last affordable V8-powered rear-wheel-drive sedan. 
The 300 SRT is offered alongside the Chrysler 300C Luxury, a model which has consistently delivered supreme comfort, refinement and unmistakable style since its introduction. Both the 300 SRT and 300C Luxury are available in limited quantities at Chrysler dealerships. 
In addition to offering the Wrangler, Gladiator, Cherokee and Compass in its lineup, Jeep Australia will also be introducing two firsts for the brand in 2022 – the all-new three-row Jeep Grand Cherokee L and plug-in hybrid Jeep Grand Cherokee 4xe. 
"We are very excited about this new era of mobility. Stellantis is dedicated to becoming the market leader in low-emission vehicles and committed to developing the most capable and sustainable high-performing and four-wheel drive vehicles in the world," Flynn added.
"We have a hugely positive year ahead of us, focusing on electrification and moving into a very premium offering with our all-new, two- and three-row Jeep Grand Cherokee as well as the PHEV Jeep Grand Cherokee 4xe. These models represent real advancements in terms of technology, luxury, efficiency and capability."
FCA Australia remains fully committed to the supply of parts and authorised servicing for Chrysler vehicles; all Jeep Dealerships across the country will continue to service Chrysler vehicles.