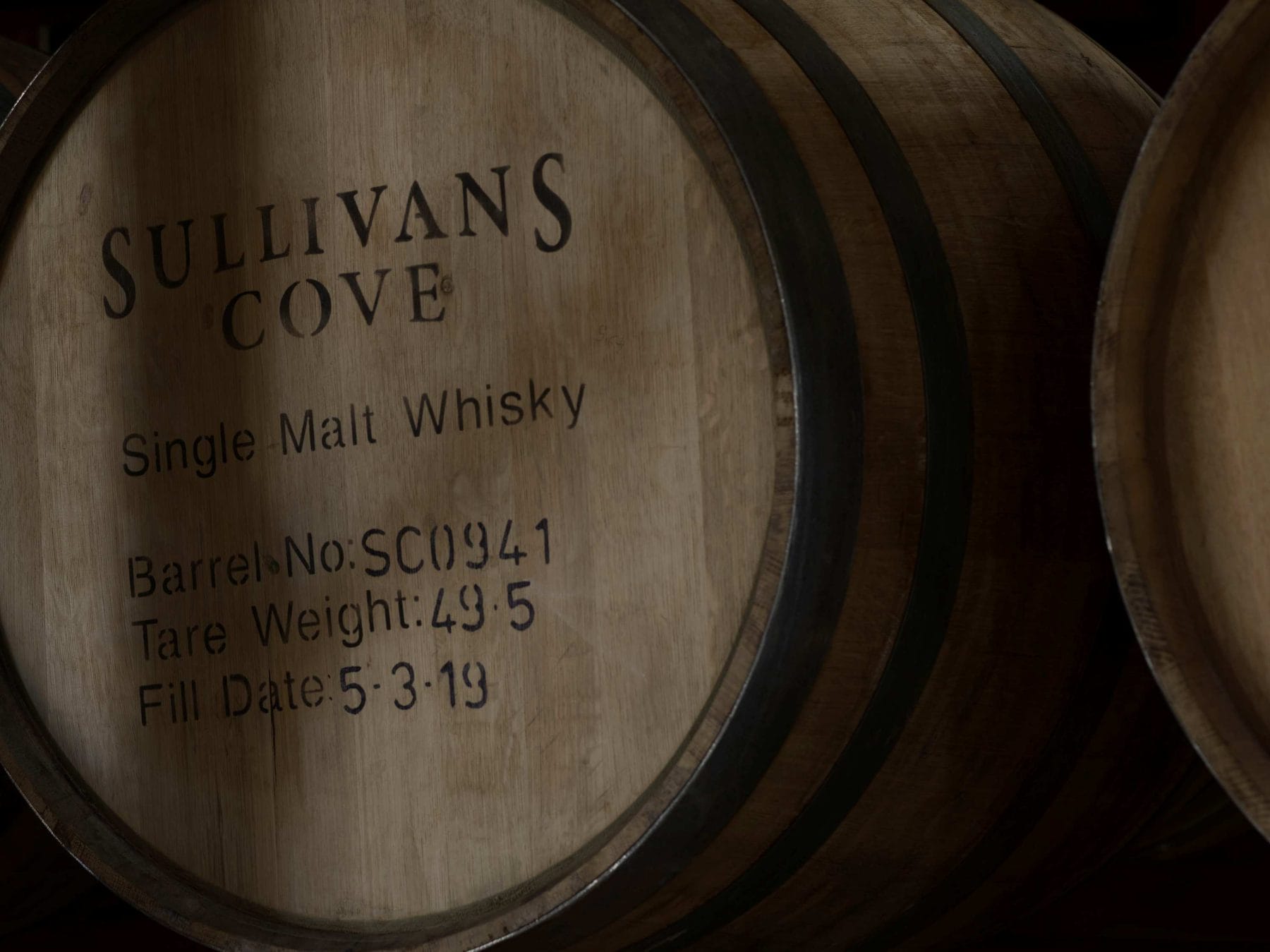 BMW Australia and Sullivans Cove, Tasmania's award-winning artisan distillery, have partnered to create a bespoke blend of whisky produced and bottled exclusively for owners of the all-new luxurious BMW 8 Series.
Settling for nothing less than absolute perfection, Sullivans Cove's master distillers are creating a small batch of their world-renowned Double Cask single malt whisky. The blend will be a marriage of carefully selected casks that range from ten to fifteen years of age.
The uniquely crafted whisky is inspired by BMW's new flagship model and is a celebration of time: time to create, to craft and time to savour.
As months pass, the whisky will settle naturally, unfiltered and undisturbed by machine or human hand. The hand-bottled whisky will be delivered to 8 Series owners, direct from Sullivans Cove.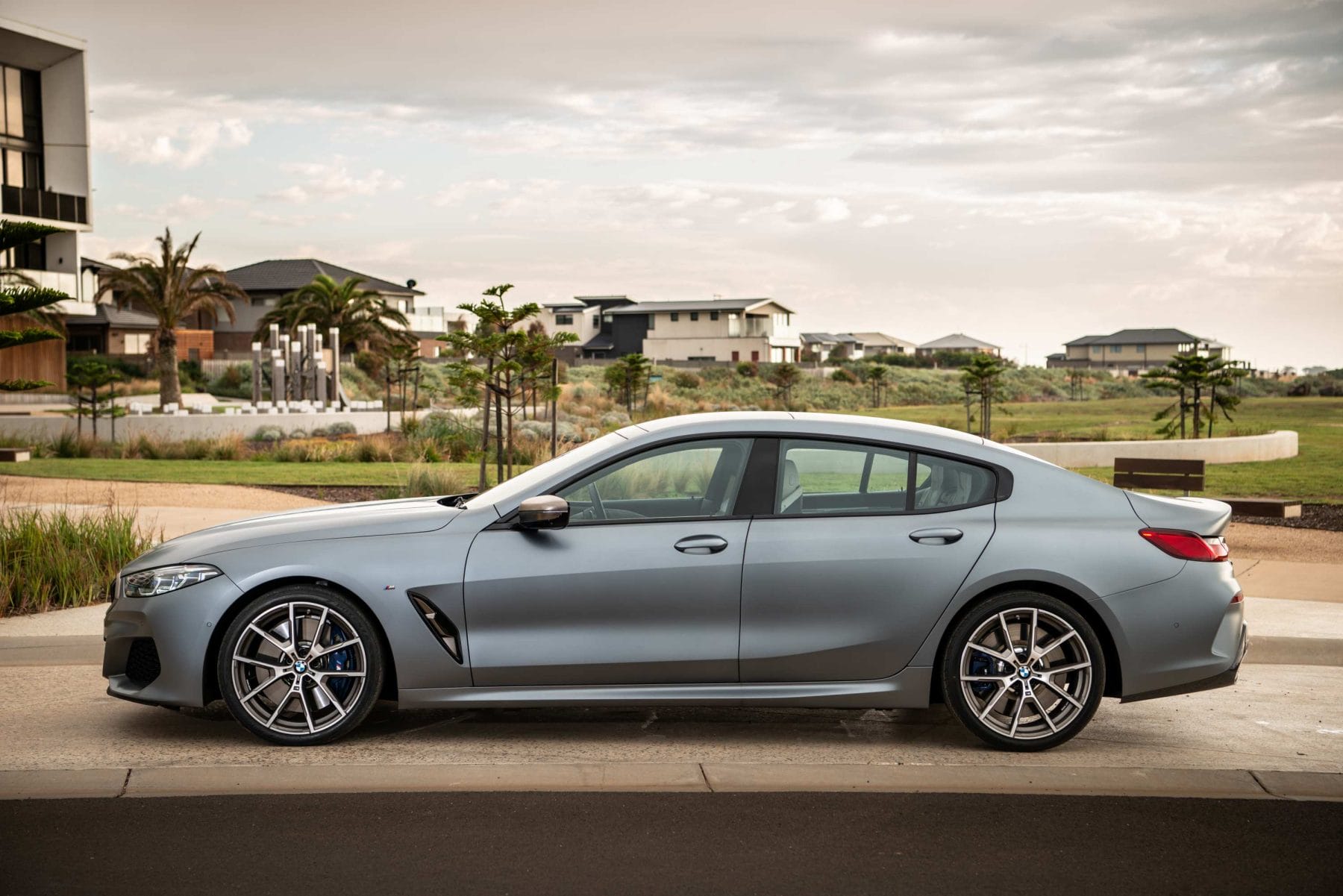 In anticipation, owners of The 8 will receive a bespoke barrel crafted from steel and shaped to house their unique bottle of Sullivans Cove whisky. BMW's spin on the barrel naturally took time to create. It is a feat of engineering: sculptural, graphic and bold with fluid lines designed to appeal to aesthetes everywhere.
BMW Australia's general manager of marketing, Tony Sesto, is delighted to share this specially-crafted product with BMW 8 Series owners in Australia.
"It's been almost 30 years since the launch of the first BMW 8 Series. After much anticipation, BMW's new flagship model finally launched this year and it is bigger, stronger, faster and more beautiful than you could ever need," said Sesto.
"BMW's collaboration with Sullivans Cove truly captures the essence of time, and powerful presence of the new 8 Series. We are absolutely delighted to share this special experience with 8 Series owners," he said.
Fred Siggins, strategy manager at Sullivans Cove, describes the crafted batch as robust and refined.
"For us, this collaboration is a good opportunity to create something that's at once elegant and powerful," said Siggins.
"The special batch we're creating for The 8 will have a big, bold nose with lots of oak, vanilla and caramel flavours. There'll be lovely spice and fruitcake notes, orange peel and a bit of chocolate," he said.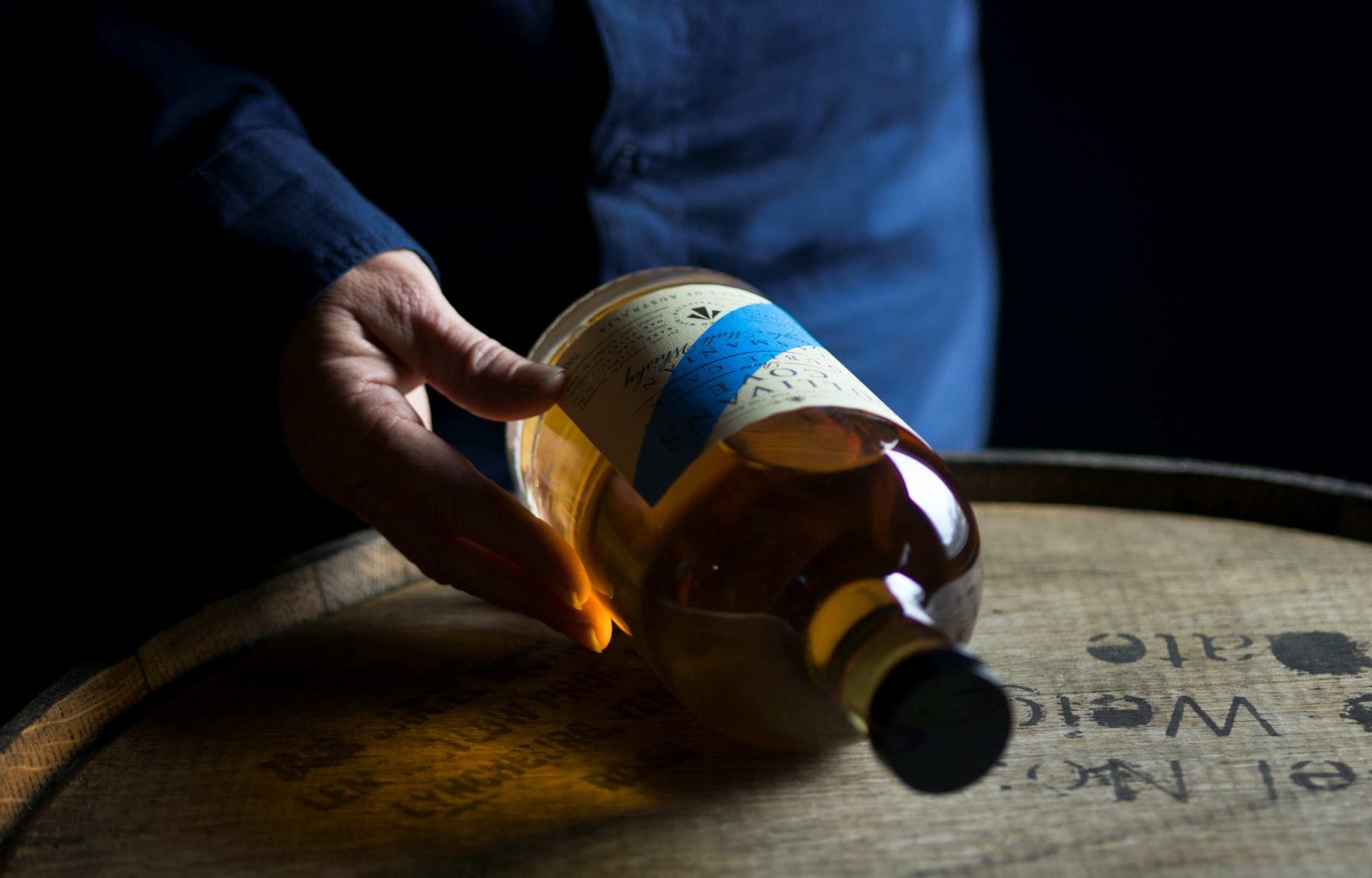 Tasting Notes
Nose:
An initial wave of ripe cherries and dark chocolate followed by a herbal, earthy note with woody spice, prunes and ripe raspberries. With a touch of air, the earthiness gives way to lots of ripe orange. From then on it's a gentle push and pull between the earthy, dark fruit notes and the rounded citrus with a strong creamy note like cocoa butter.
Palate:
A thick velvety texture provides the foundation for desserts and confection flavours galore, with stewed orchard fruits, prunes, sticky date pudding and lots of raspberry jam. Also a hint of bay leaf, nutmeg and star anise adding balance and complexity.
Finish:
Beautiful balance between ripe cherries, dark chocolate, and ripe, bitter orange. Raspberry, cantaloupe, rich plums and a classic Sullivans briny note are there for support. Lengthy and very pleasing.