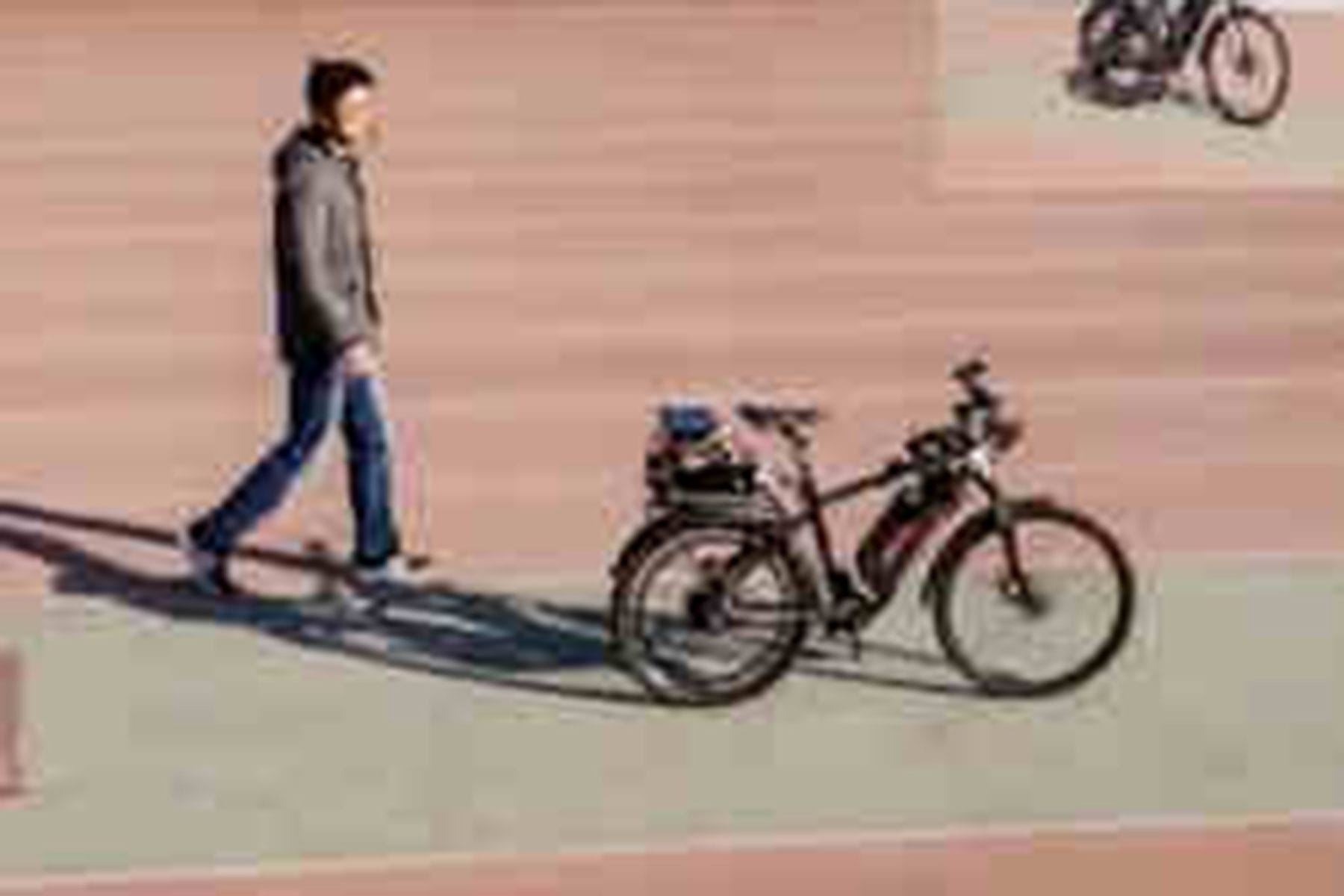 We have heard of a bicycle built for two but now David Brown reports there is a bicycle built for none.
In 2016 Google produced an April Fool's video of an autonomous bicycle.  Now this might soon be a reality.
Researchers from Tsinghua University in China have developed a self-driving bicycle, which uses neuromorphic computing which is more energy efficient and, like our brains can learn as it goes.
The researchers envisage the machines responding to vocal commands, recognising their surroundings, evading obstacles, and maintaining balance.
A bicycle that doesn't carry anyone seems a contradiction but it could be ideal for delivering small parcels or be a share bike that comes to you rather than just being left on the street where they were last used.