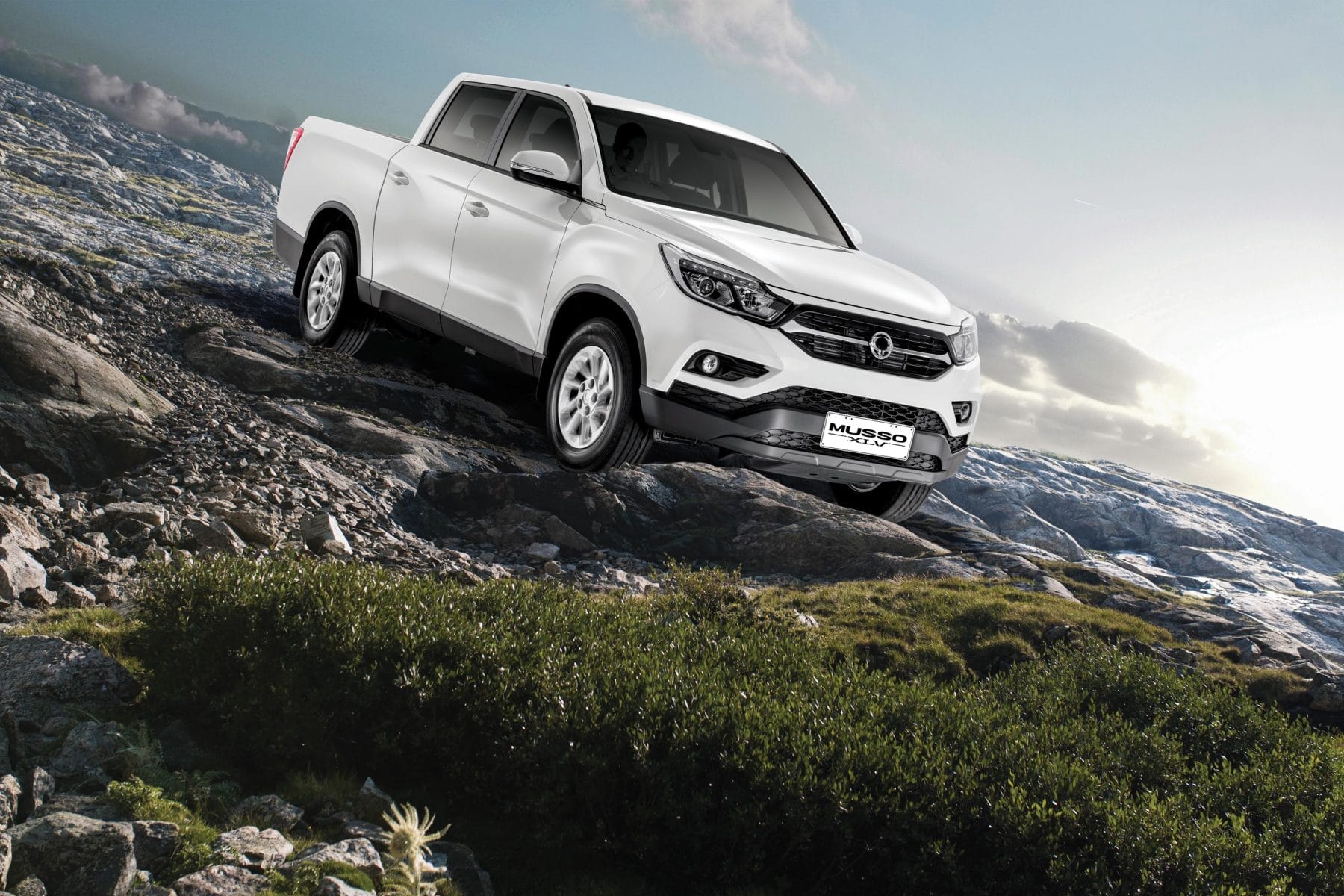 No matter how good your SUV is, in you have to drive to the conditions, especially off-road, as David Brown reports.
We've just taken the new SsangYong Musso four wheel drive dual cab ute in off-road conditions
Cold, wet and muddy.
The car was good. Very quiet and competent that made adventure travelling quite comfortable.
But like most four wheel drives the Musso comes with tyres designed for the bitumen road which are not optimal for muddy conditions. Especially if you go for the largest 20 inch rims.
The tyres can still take you far if you drive carefully.
But if you are serious about going off-road, you can option up to tyres best suited for those conditions.
Work:
The selection of tyres will significantly depend on your off-roading endeavor. Mud tyres tend to be better for dusty roads and wet terrains. If you seriously want to consider off-roading with some on-roading requirement, then a hybrid tyres would be better.  For that, you may opt for all-terrain tyres if you want an all-rounder performance. These are great for any terrain and weather condition. As a jack of all trades, they deliver balanced performance without favoring any particular side.
There are different types of tyres according to the road and climate. However, for rock crawling or off-roading to rocky mountains, you'd need a bigger tyre for better road clearance.
That's where 37 inch tyres  may play a significant role. These tend to be optimum for rock crawling and other similar endeavors. They offer better clearance and tend to be compatible with various terrains, especially for off-roading.
However, they require equally robust upgrades and maintenance to your car. For instance, you'd have to make tweaks to the speedometer and gear system.  Correlatively, people don't consider the extra cost in their budget when they opt for a hard wheeling drive.  Thereby, it is paramount to consider the compatibility of your SUV with 37-inch tyres .