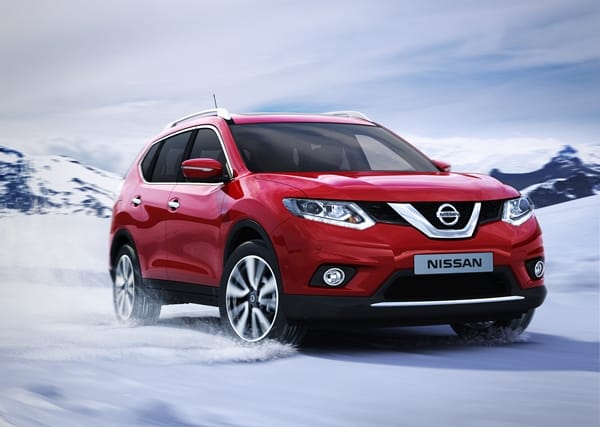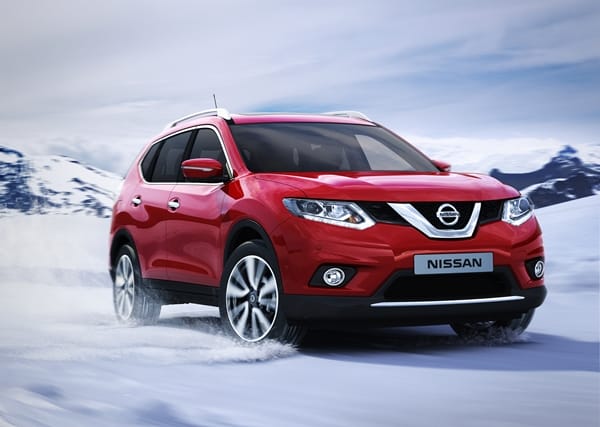 Muscular, modern and packed with technology, the new Nissan X-TRAIL has made its world debut at the 2013 Frankfurt Motor Show. Building on Nissan's respected 4×4 heritage but adding world-leading crossover know-how, the new X-TRAIL re-defines the compact SUV segment.
The US version, called the Nissan Rogue, made its world debut today. As a high-volume global growth product built on the new jointly-developed Nissan/Renault Common Module Family (CMF) platform architecture, it is projected to be available in 190 countries around the world.
At the same time as enhancing its predecessor's go-anywhere credibility, new X-TRAIL takes inspiration from Nissan's market-leading crossovers – Qashqai, JUKE and Murano – to create the ultimate, all weather, highly capable, modern family vehicle.
New X-TRAIL is just as tough and accomplished as the previous generation model, but adds crossover style and efficiency, exciting design, innovative technology and exceptional comfort to set a new benchmark in the fiercely competitive C-SUV market.
A hugely important car for Nissan, X-TRAIL will be built at nine different manufacturing sites around the world for a vast array of markets, with other market versions also revealed today. After its global reveal, new X-TRAIL will be launched in the first quarter of 2014 with worldwide sales starting in July 2014.
Globally, its predecessor was one of the company's biggest selling vehicles and the new version is expected to make a significant contribution to Nissan Power 88, the company's mid-term business plan covering fiscal years 2011-2016.