Alfa Romeo – Marking 112 years to the day since the brand was founded in 1910, Alfa Romeo decided to celebrate this anniversary in a unique way.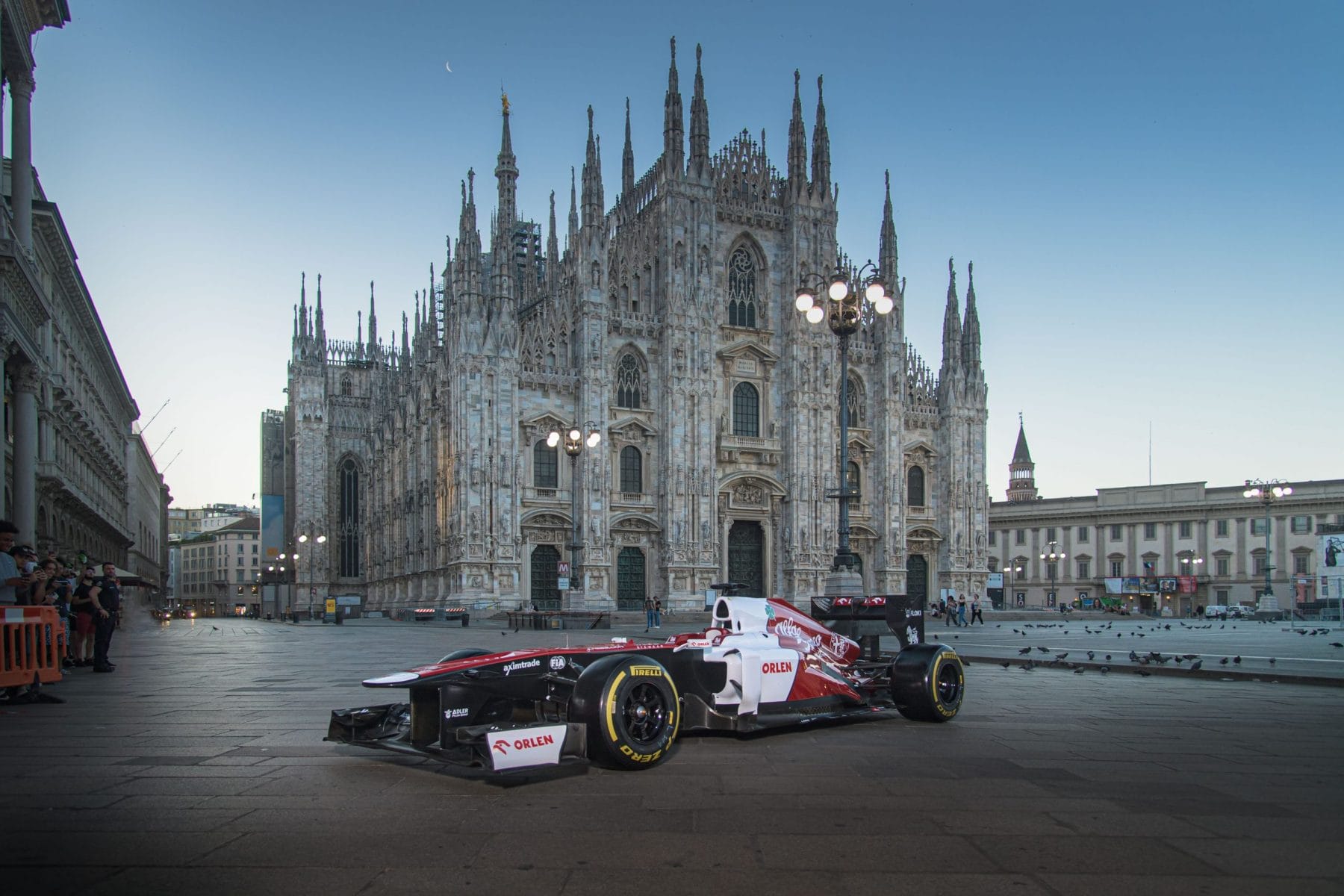 The F1 single seater that routinely speeds through circuits around the world, drove the streets of downtown Milan at dawn today, June 24, starting from Piazza Duomo and passing through the most iconic places of the city. These included Piazza San Babila, Porta Nuova, the majestic Central Station, the City Life district to end its city tour right at Gattamelata, a place of strong historical significance.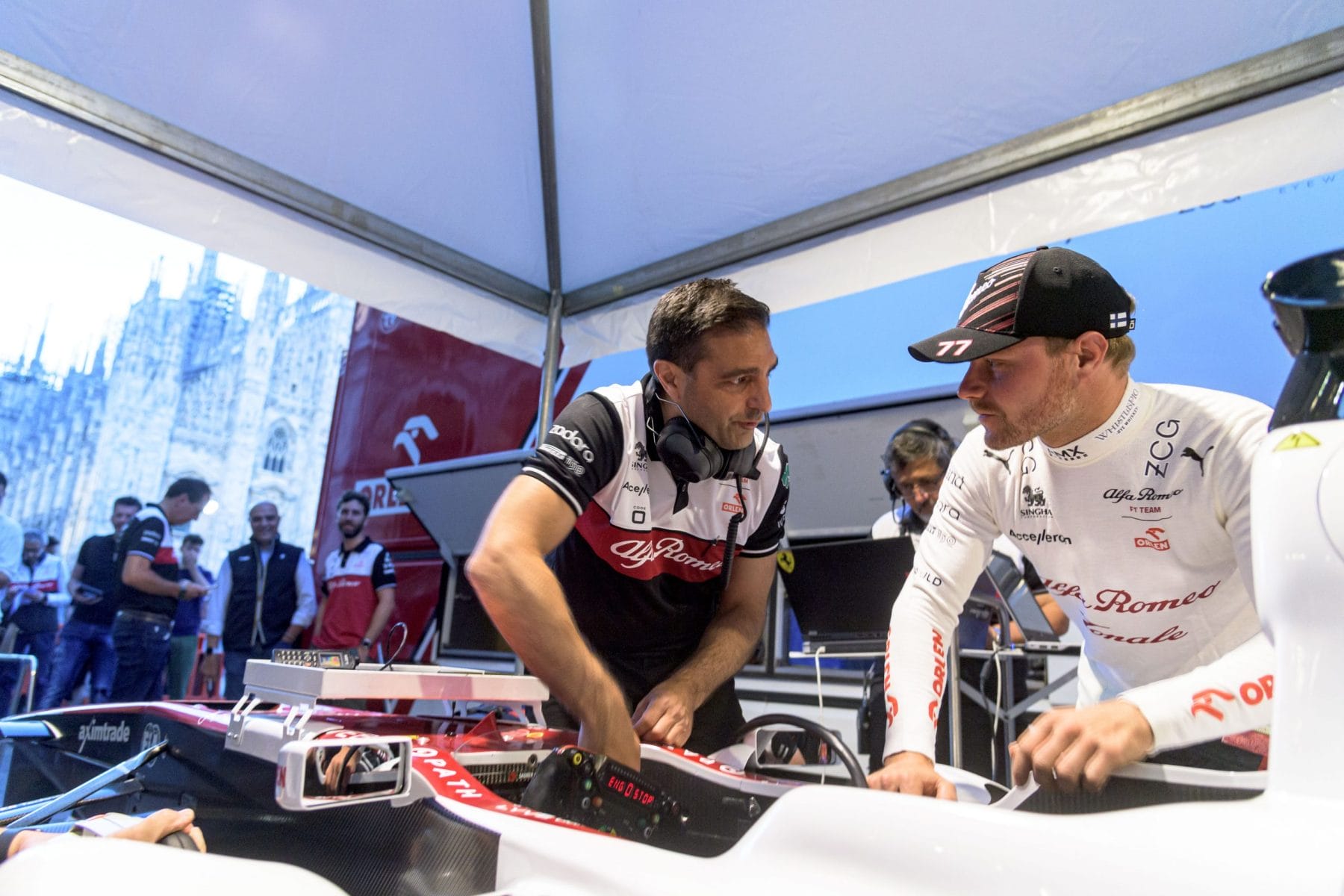 Alfa Romeo's first production site, the Portello, was located here in 1910, which is now home to the brand's new Flagship store, the first showroom in the world to introduce Alfa Romeo's new Brand Identity.
The bond with Milan after all is something visceral; here, 112 years ago, under the name Anonima Lombarda Fabbrica Automobili, the brand was introduced to the world, giving way to an extraordinary automotive history characterised by a DNA of noble Italian sportsmanship that from day one has been fuelled by passion, performance and Made in Italy.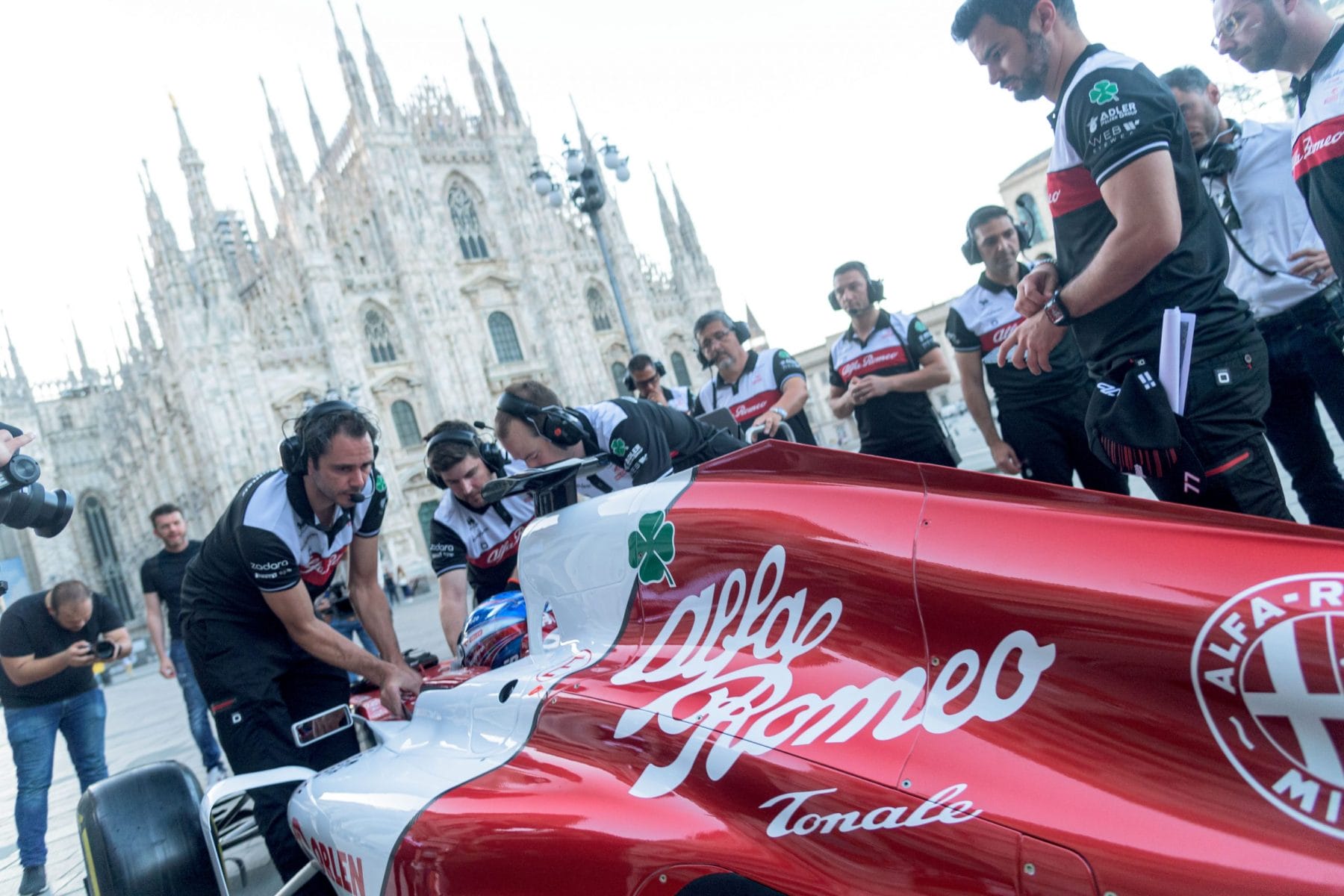 At the wheel of the single seater, Alfa Romeo F1 Team driver Valtteri Bottas, the Finnish driver who in just a few months has won everyone over with his thrilling performances that have earned him a haul of 46 points to this day, placing him in 8th place in the drivers' standings.
It was an extraordinarily original way for Alfa Romeo to awaken the soul of the city, which surely must have wondered what was going on in the still-silent streets of the international and multi-ethnic capital, a worldwide symbol of Made in Italy.
Happy Birthday Alfa Romeo!