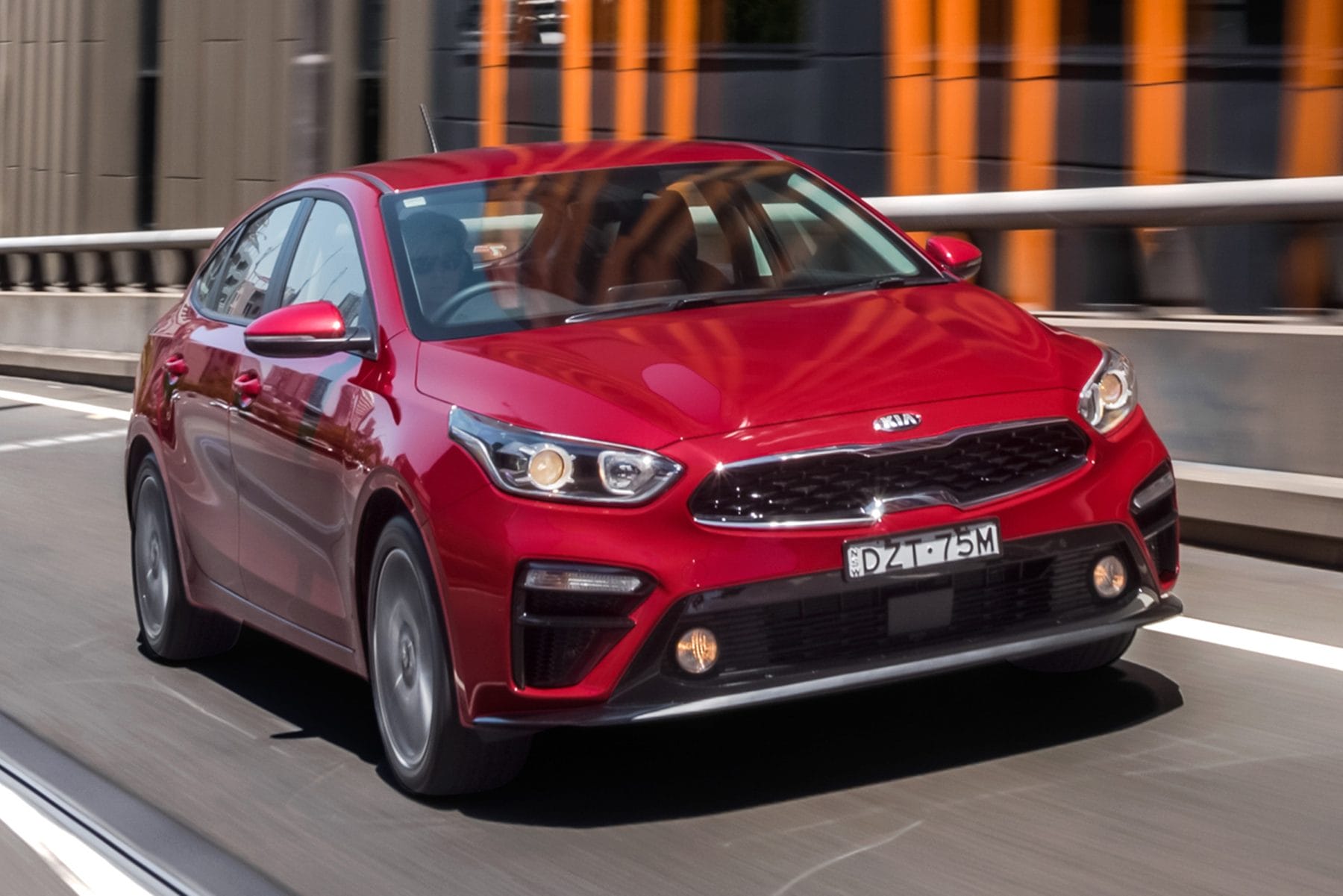 Kia Cerato Hatch Fit for purpose-
Brianna said: I enjoyed this car, from the look and size of it to the great functionality it had. For the price I think you're getting a good car for everyday driving or holidaying.
Alex said: A very cool feeling vehicle, with great versatility overall, in particular its size and power. It had amazing fuel economy and a very contemporary looking interior, the storage space in the boot was also surprisingly ample for a vehicle of this size!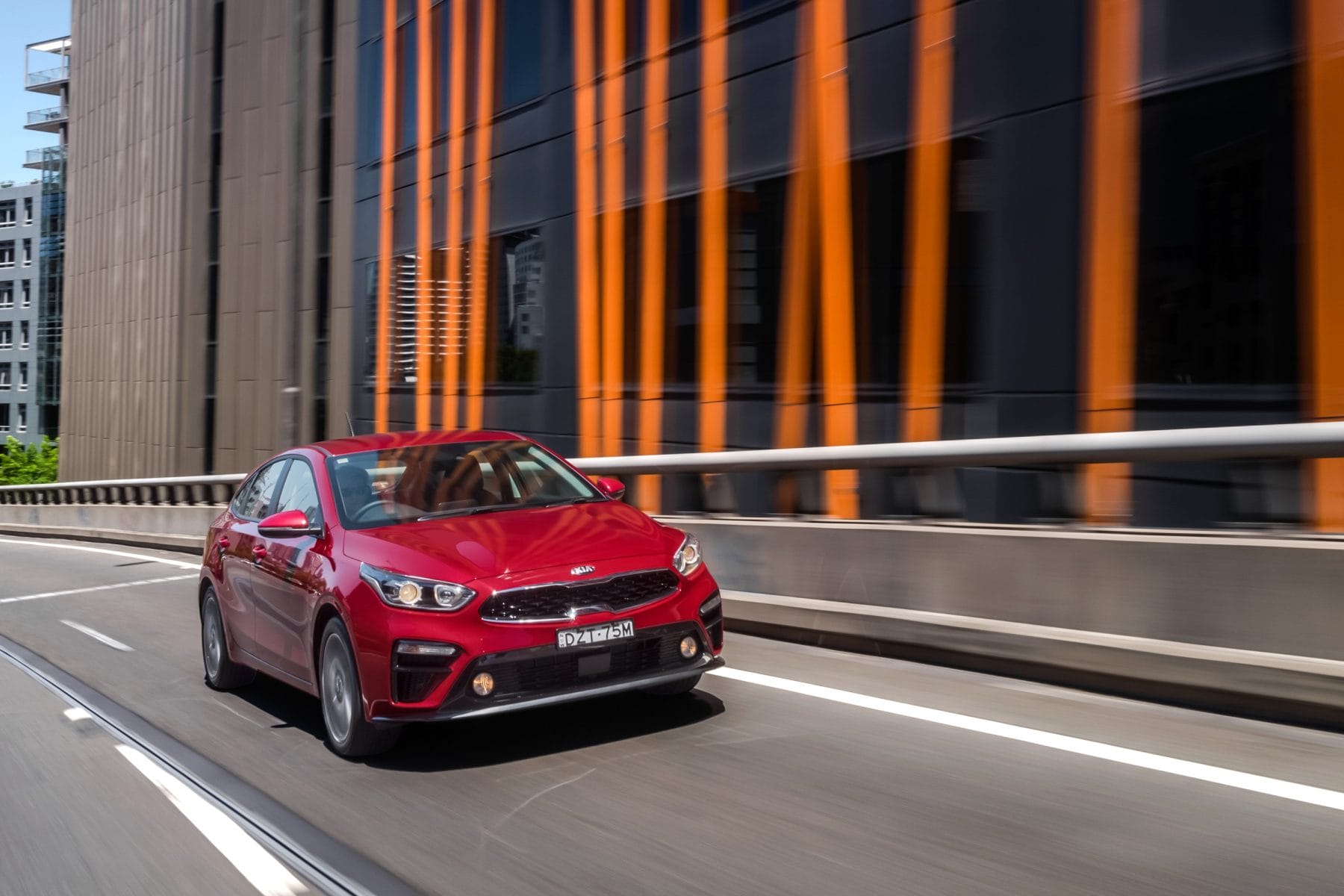 Kia Cerato Hatch Design-
Brianna said: The exterior of the car is a pleasant looking everyday car, I think It has an awesome sleek stylish look to it which is then carried through to inside the car. With a clean dashboard and a lot of space throughout, the car this makes it feel luxurious for a middle range car.
Alex said: The interior layout for me in particular was very groovy, the cabin space for the front driver and front passenger area felt spacious and very comfortable. The media panel and temperature controls were impressive in both look and functionality. The exterior design was satisfying as well with its sporty streamline look finished by a stylish set of rear lights and headlights.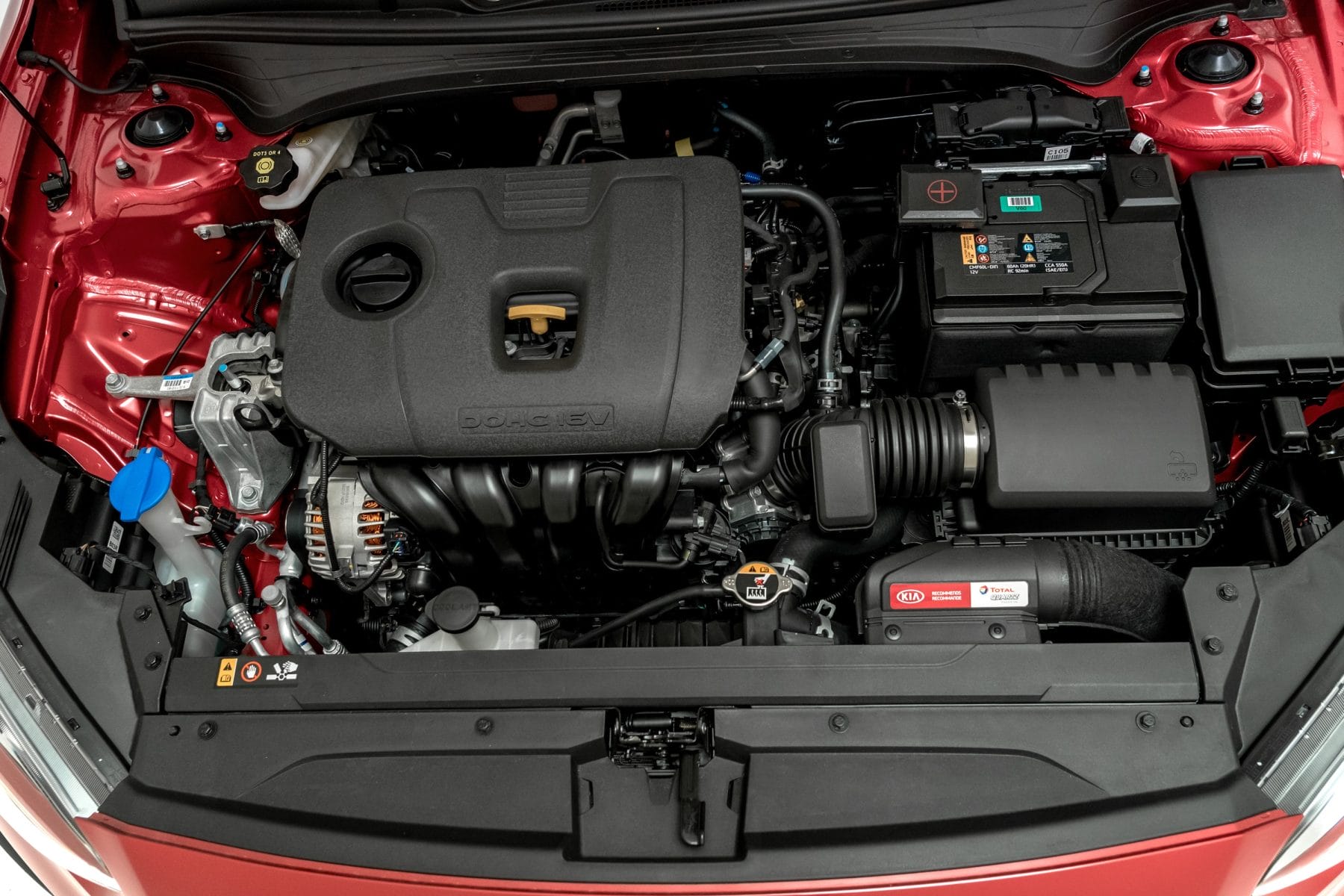 Kia Cerato Hatch Performance –
Brianna said: The car has good fuel economy and runs very smoothly from acceleration to breaking. Zipping around town or sitting in peak hour traffic won't bother you in this car with how it runs along with the comfort. For a sports car it doesn't quiet have the amount of power you would hope for however for what you need it does the trick, holding corners very nicely and sticking smoothly as you drive. Sport in name only.
Alex said: Overall a very zippy ride with smooth maneuverability, the fuel economy was above average for this range of car making it perfect for small fast trips around the inner city area, I will say for a car that's advertised as a sports car it wasn't quiet as powerful I was thinking but it definitely had plenty of power for its use.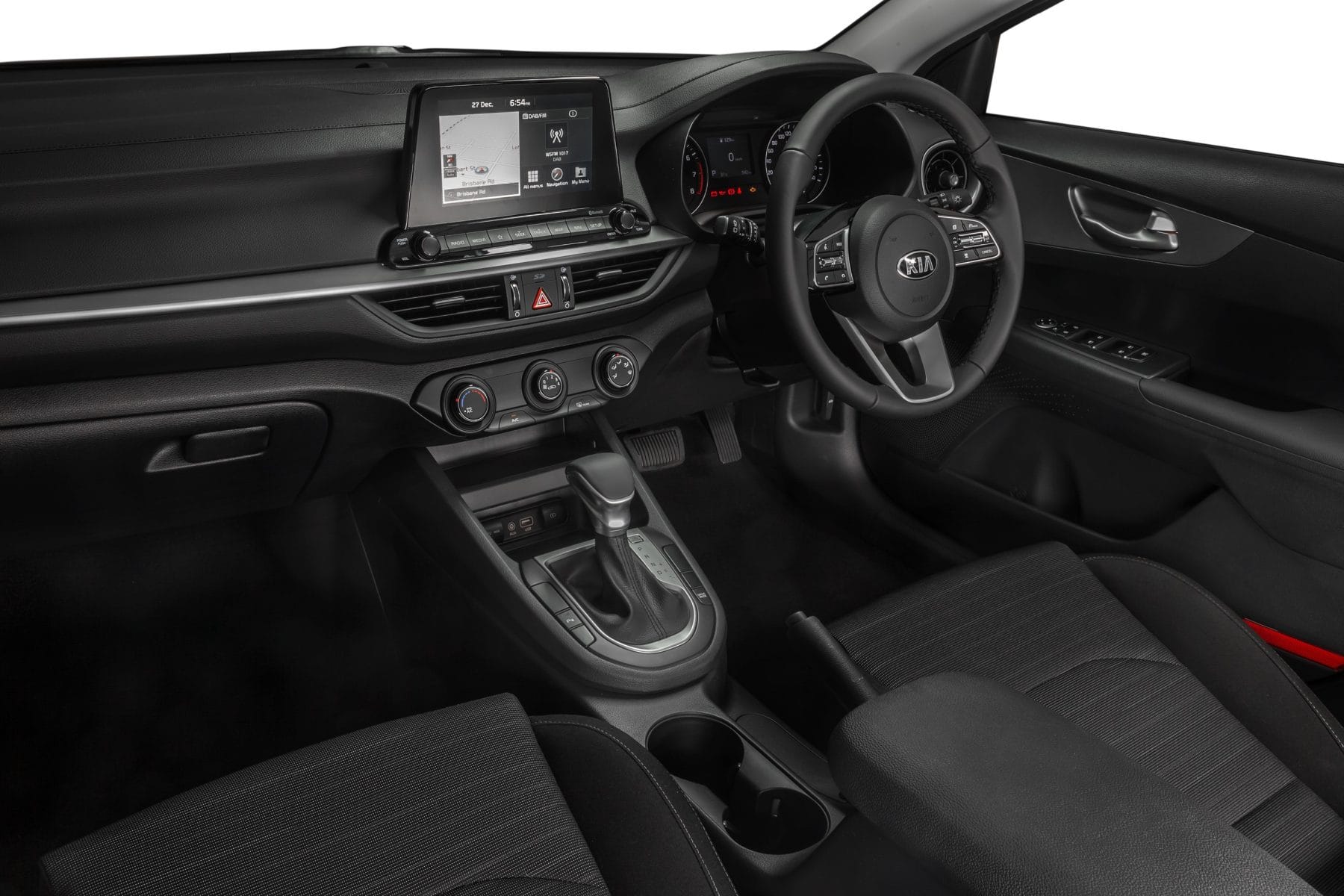 Kia Cerato Hatch Comfort –
Brianna said: The car was very comfortable, I wouldn't mind sitting in it for a long holiday trip, it had great space for all seats front and back and decent boot space too fit all your luggage. The dashboard had all you need and was easy to use. Clear sound system, Bluetooth and awesome air conditioning making the car feel luxurious.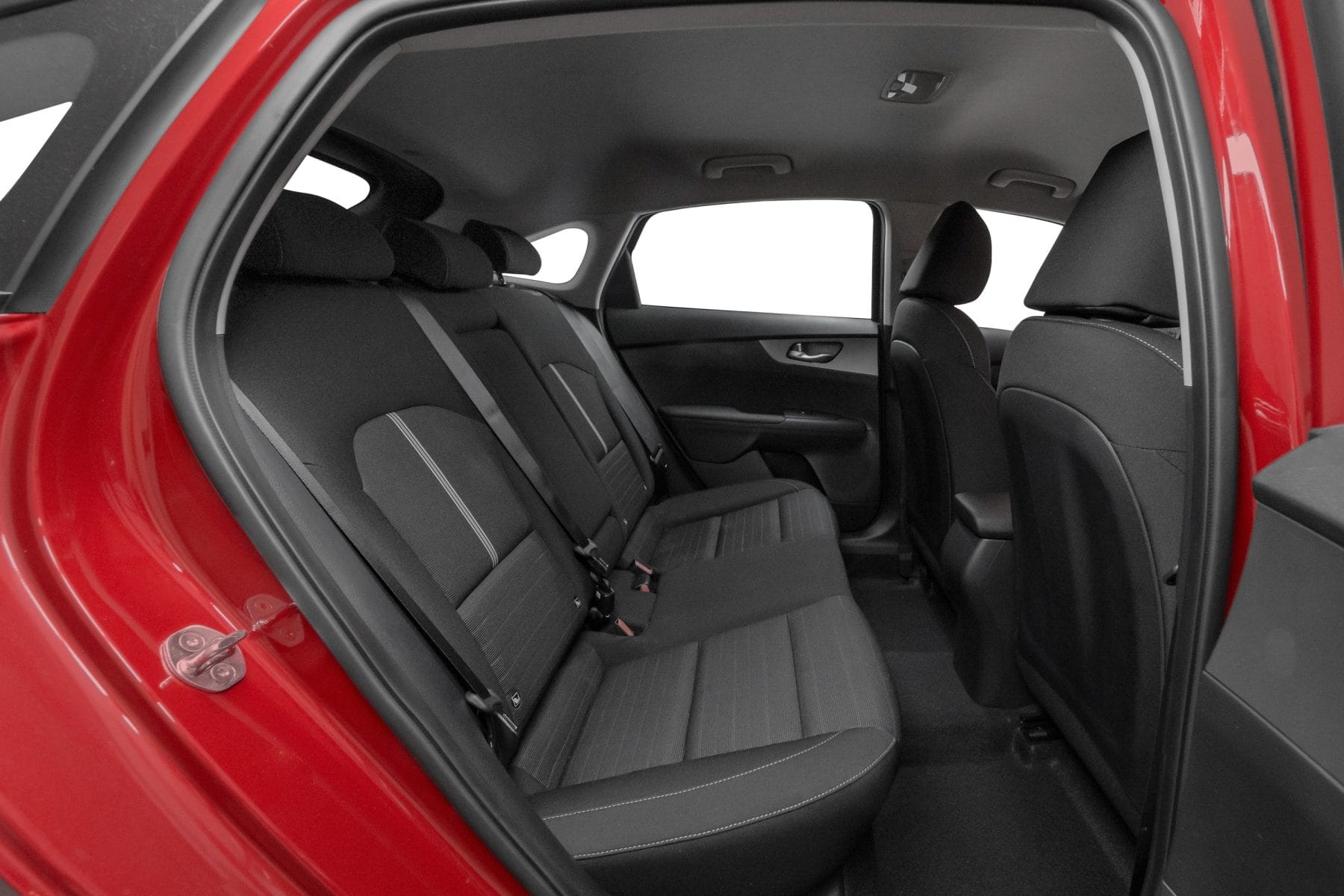 Alex said: as I mentioned briefly before the interior cabin was very roomy and functional, the seat space and comfort was perfect, for a longer trip it would be a very comfortable experience as well, the ease of use for the media and controls was above average and gave this car a feeling of luxury.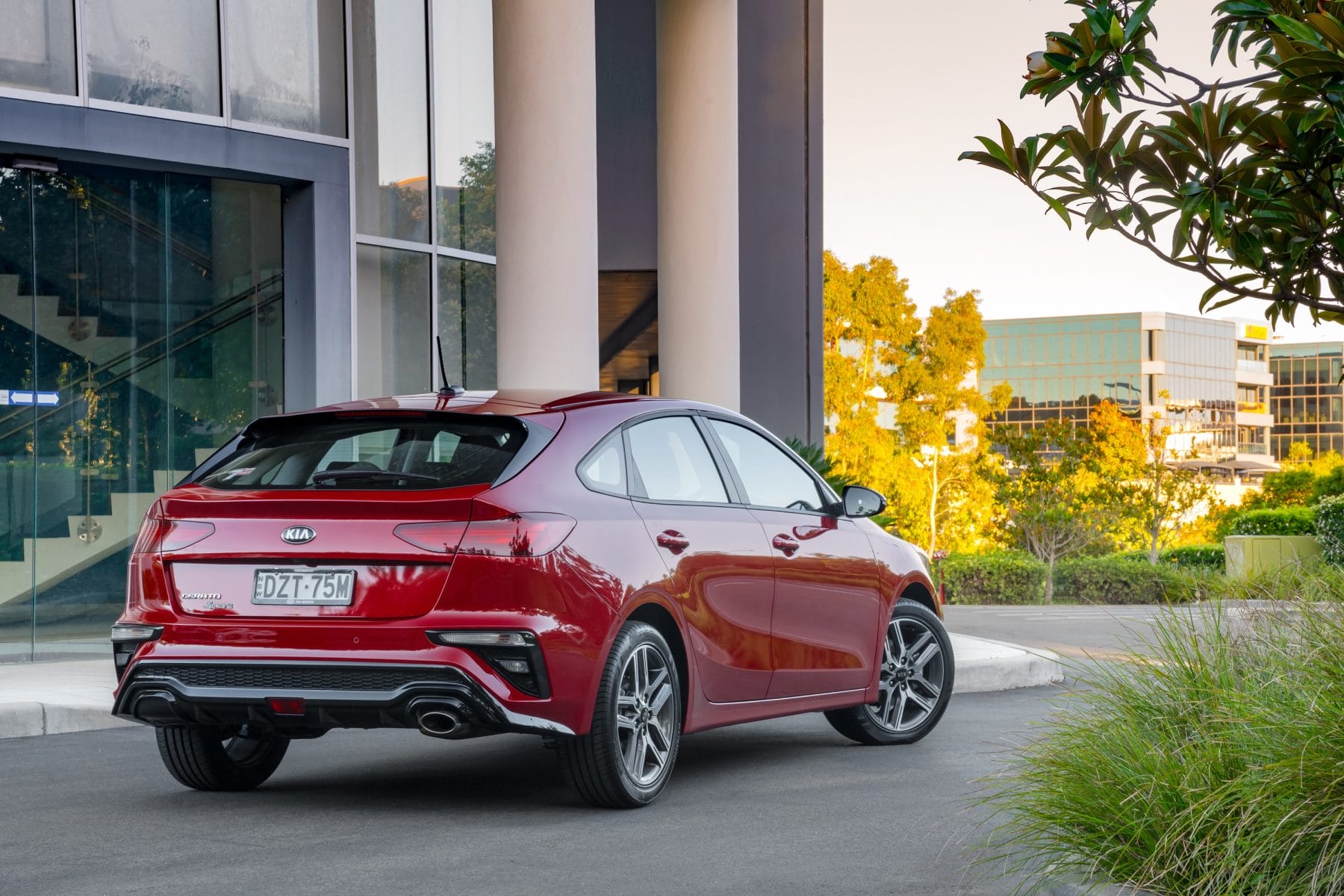 Kia Cerato Hatch Verdict-
Brianna said: Overall, I really enjoyed this car and would be happy to have it as my everyday car, I thought it had all you would want for the price and meets all criteria for comfort, looks and performance. I would highly recommend this car to all
Alex said: I overall found the Cerato to be a pleasant and stylish ride that felt perfect for my daily commute around the inner city area, I would happily recommend this car as a great investment for anybody looking for a stylish compact vehicle with some great extra features.
Kia Cerato Hatch Sport
Summary
Brianna said: Overall, I really enjoyed the Cerato and would be happy to have it as my everyday car, I thought it had all you would want for the price and meets all criteria for comfort, looks and performance. I would highly recommend this car to all