Free-to-attend showcase event previewing the famous RM Sotheby's London to Brighton Run. Next week's St James's International Concours (Saturday 4 November) has attracted record entries.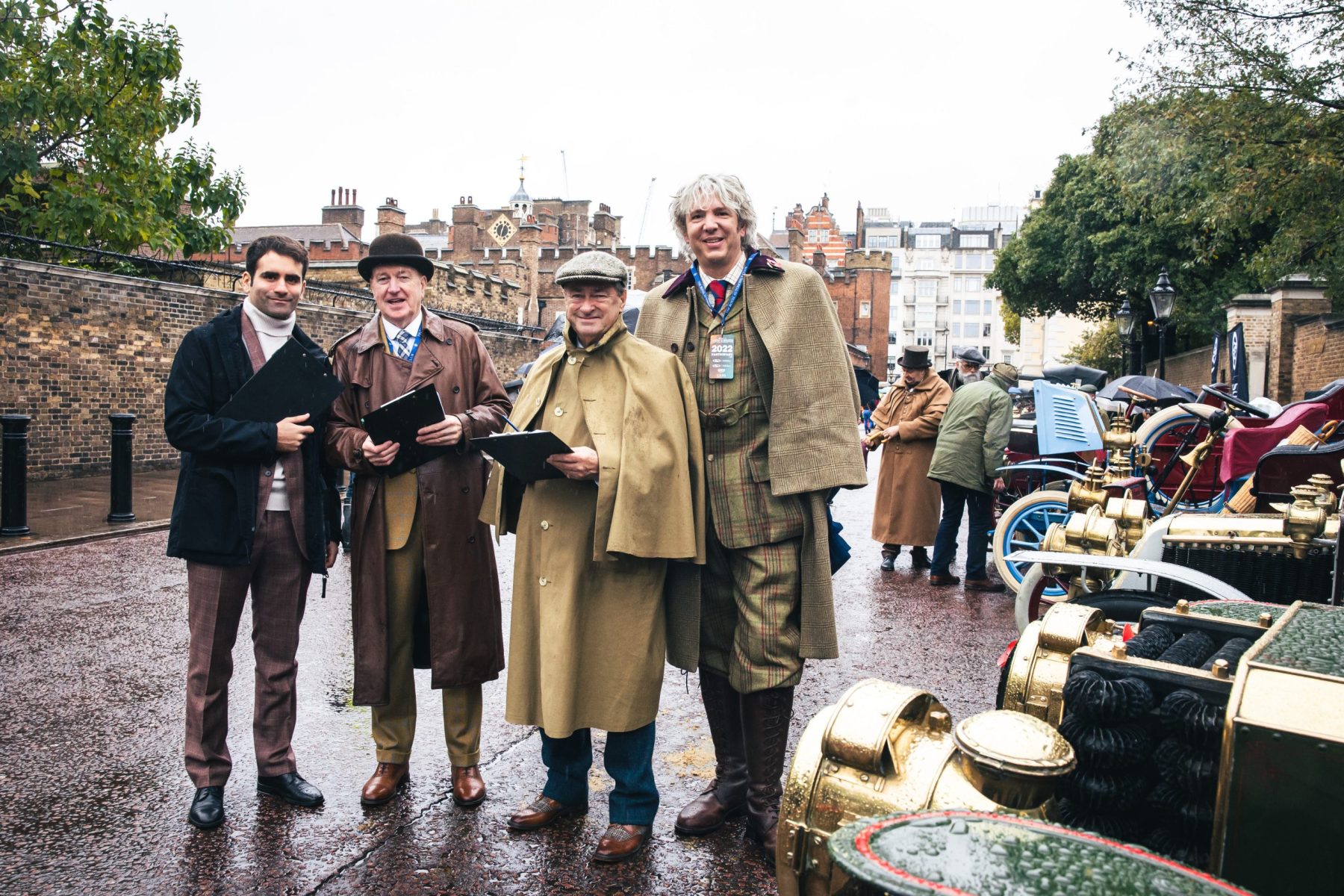 More than 115 pioneering vehicles on public display in Westminster. Its the perfect preview to the following day's world-famous RM Sotheby's London to Brighton Veteran Car Run.
The world's premier Concours d'Elegance for pre-1905 machines will be centred on Marlborough Road next to St James's Palace, adjoining The Mall. With free admission to all those wishing to attend between 10:30 and 15:30.
While visitors will be able to savour these cherished cars up close and talk to many of the owners, a panel of expert judges will be deliberating over the displayed vehicles to determine the overall winner. There are seven special awards to acknowledge other standout entries on show.
London to Brighton various awards
This year's categories include dedicated awards for overseas participants, provenance, and young drivers, as well as for those wearing appropriate period attire.
To celebrate, all eight winners will be presented with a magnum of Champagne from event partner Piper-Heidsieck. The outright Concours d'Elegance victor will also be collecting an elegant travel case courtesy of event insurance partner Lockton. In addition there is an overnight stay and dinner at the Royal Automobile Club on Pall Mall.
Those adjudicating include well-known car-loving TV personalities Alan Titchmarsh and Edd China, together with RM Sotheby's and the Veteran Car Club of Great Britain.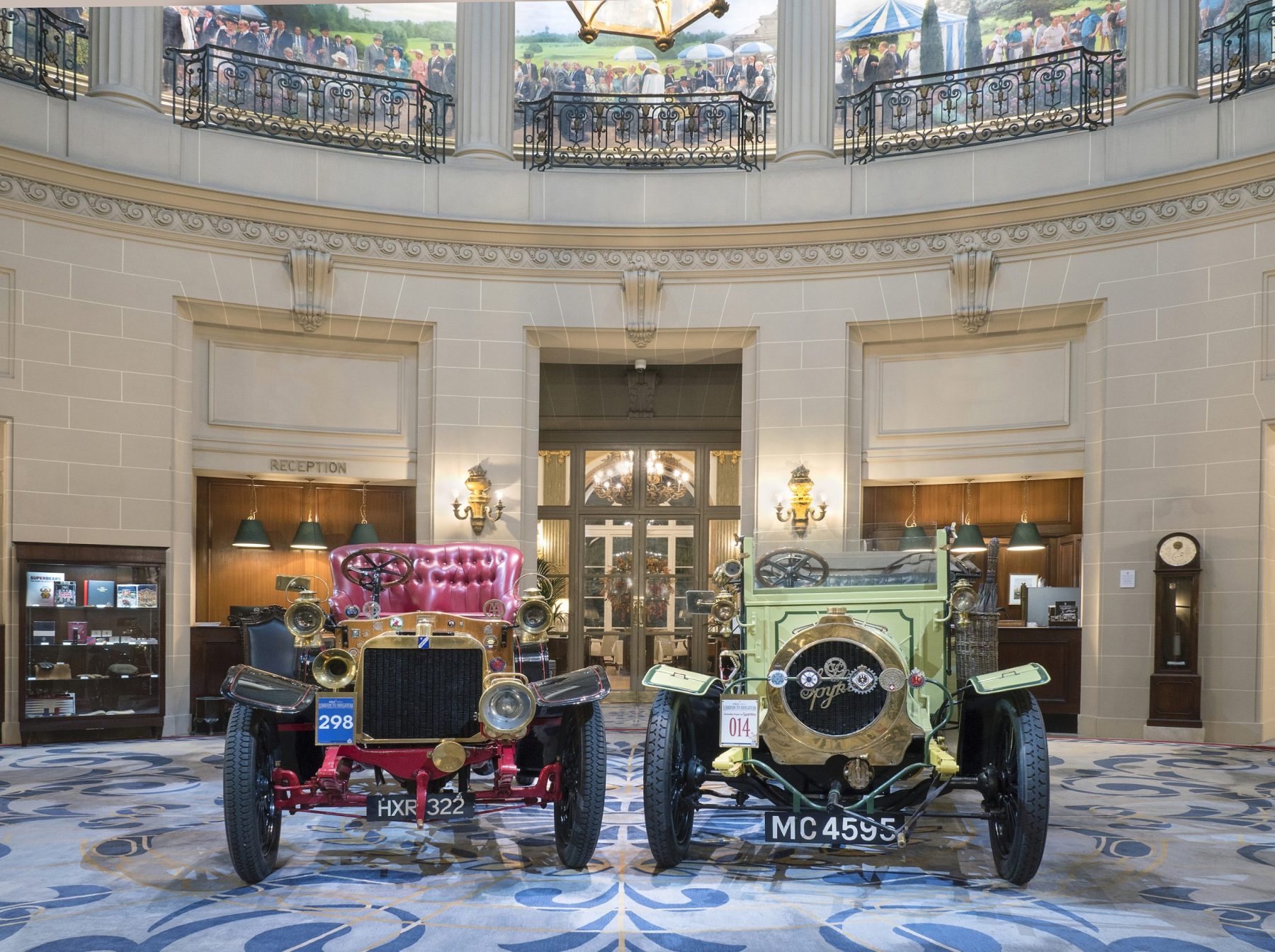 Movie star cars from the classic British film Genevieve
Two of the automotive icons certain to catch the judges' eyes will be the pair of movie star cars from the classic British film Genevieve. The much-loved comedy caper was released 70 years ago in 1953. It follows the adventures of two couples participating on the London to Brighton Run aboard a pair of veteran cars. A 1904 Darracq called Genevieve and a charismatic 1905 Spyker.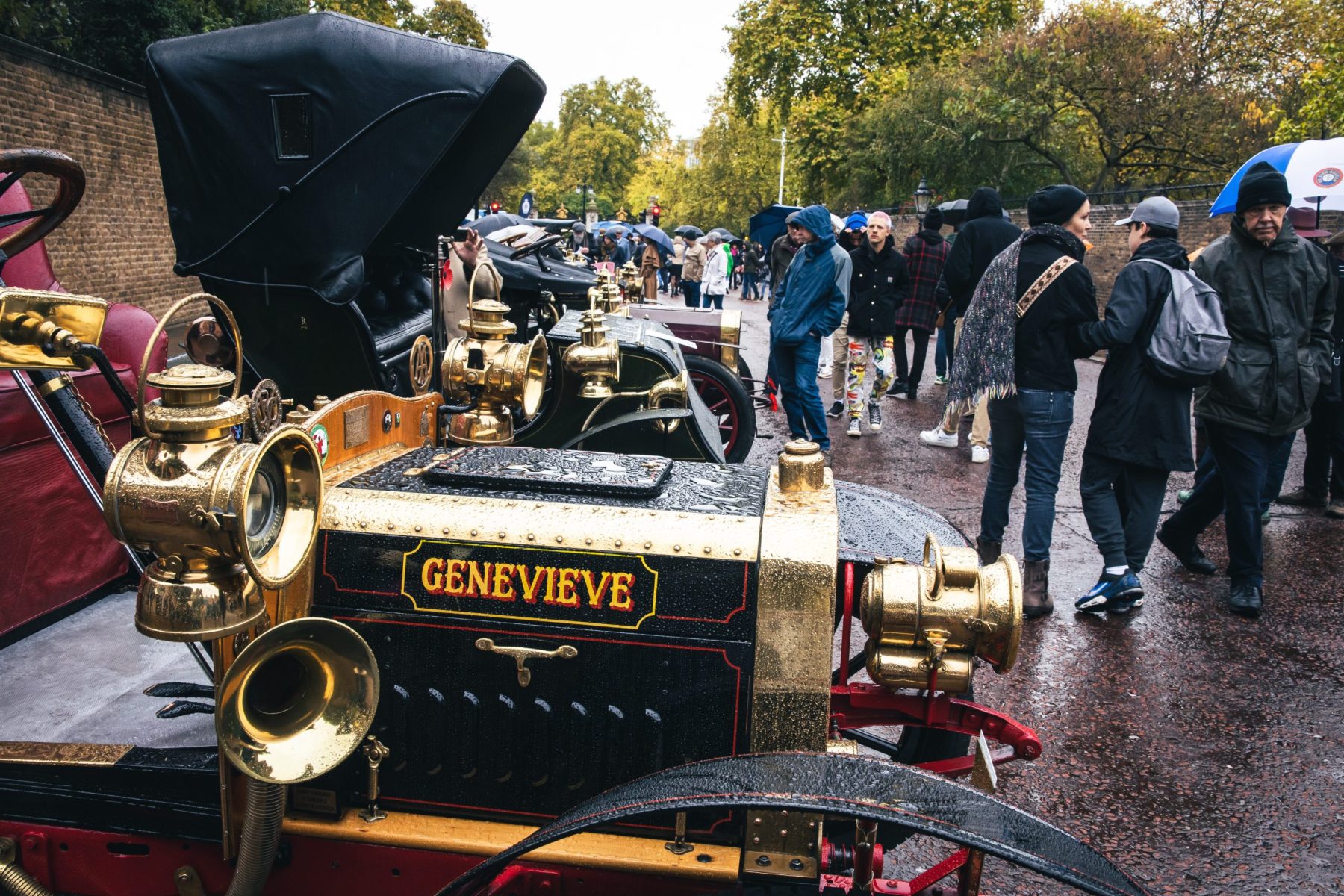 To mark the film's milestone anniversary, the Darracq and Spyker are being reunited on this year's Veteran Car Run. In readiness for the following morning's early departure from Hyde Park, both will be back in the spotlight outside St James's Palace.
Paving the way for the birthday celebrations, the two icons have already been displayed throughout the summer at the National Motor Museum in Beaulieu. More recently, in the hallowed rotunda within the Royal Automobile Club, Pall Mall .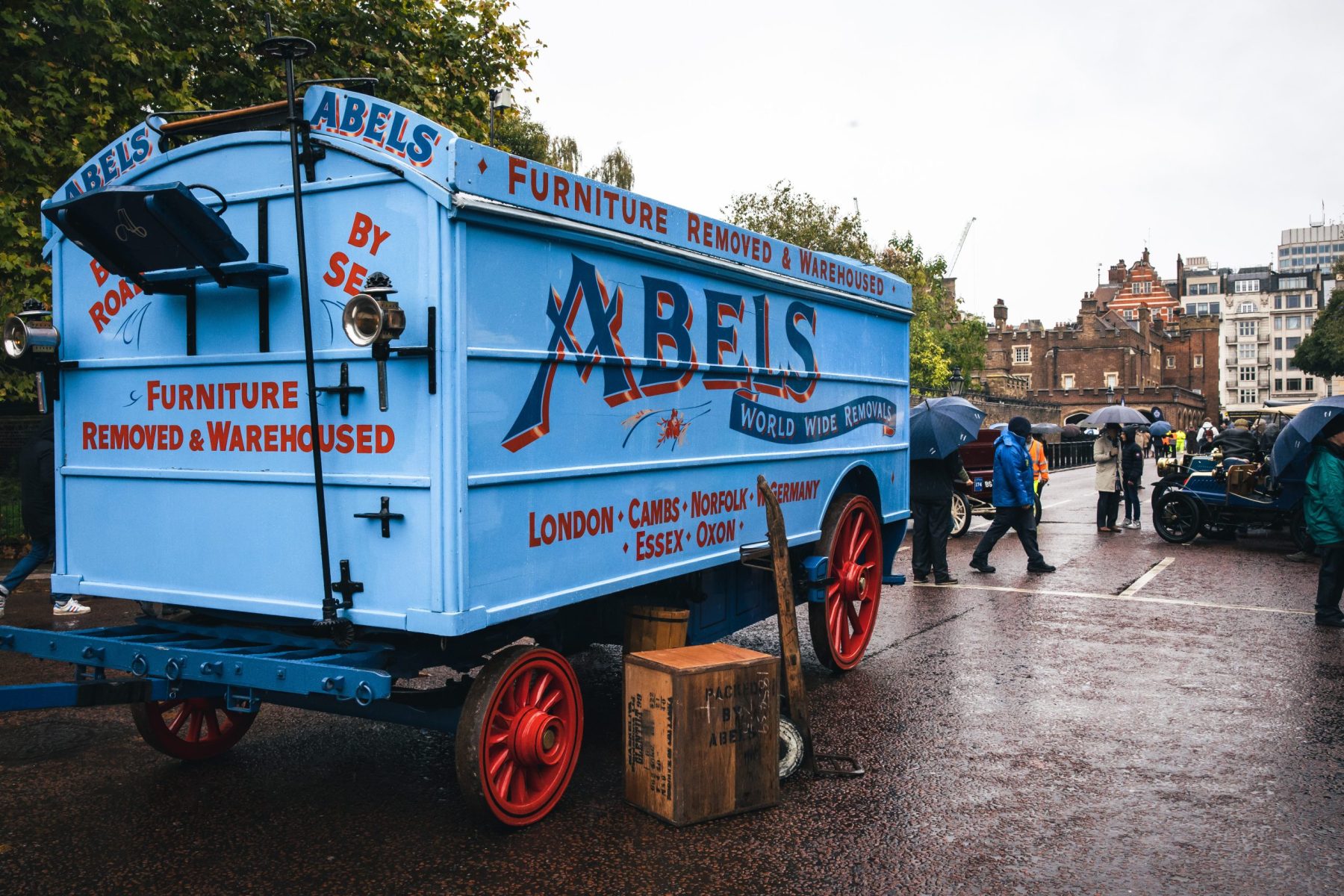 Another key highlight for visitors to enjoy will be the presence of moving and storage experts Abels and their rather more traditional form of horsepower – a period pantechnicon drawn by shire horses.
Full details of the St James's International Concours on Saturday 4 November and the RM Sotheby's London to Brighton Veteran Car Run on Sunday 5 November are available at the event website at www.veterancarrun.com.