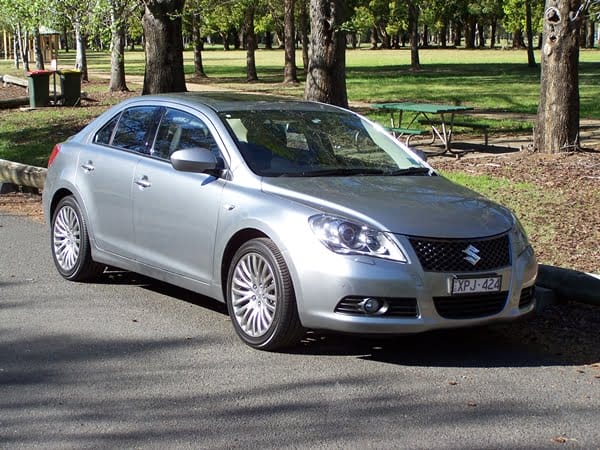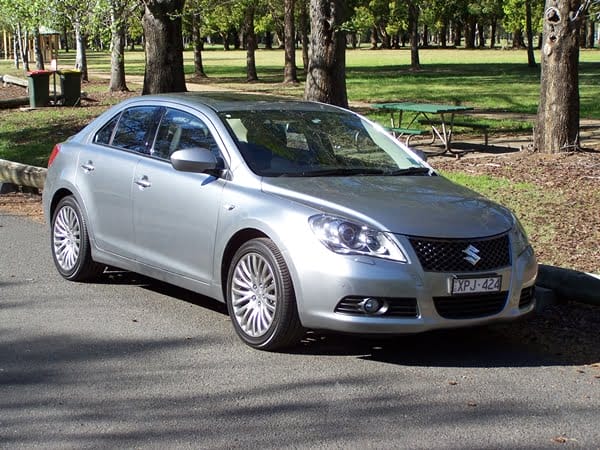 Suzuki records continue to tumble after another best ever sales month in October.
Suzuki sold a total of 2248 vehicles last month – its best ever October on record – representing a 7.5 per cent increase on the 2010 figure, against a total market up just 0.1 per cent.
Year to date Suzuki sales are up 25 per cent, easily outstripping the 13 per cent market rate.
The record October came on the back of another strong result by Alto, with 403 sales, Swift and Grand Vitara.
Importantly, Suzuki not only increased volume but also market share, up 2.4 per cent to 2.8.
The company remains on track to sell 25,000 cars in Australia for the first time in its history.
Suzuki's major local subsidiary – Suzuki Australia P/L – has already exceeded the annual record it set in 2008.