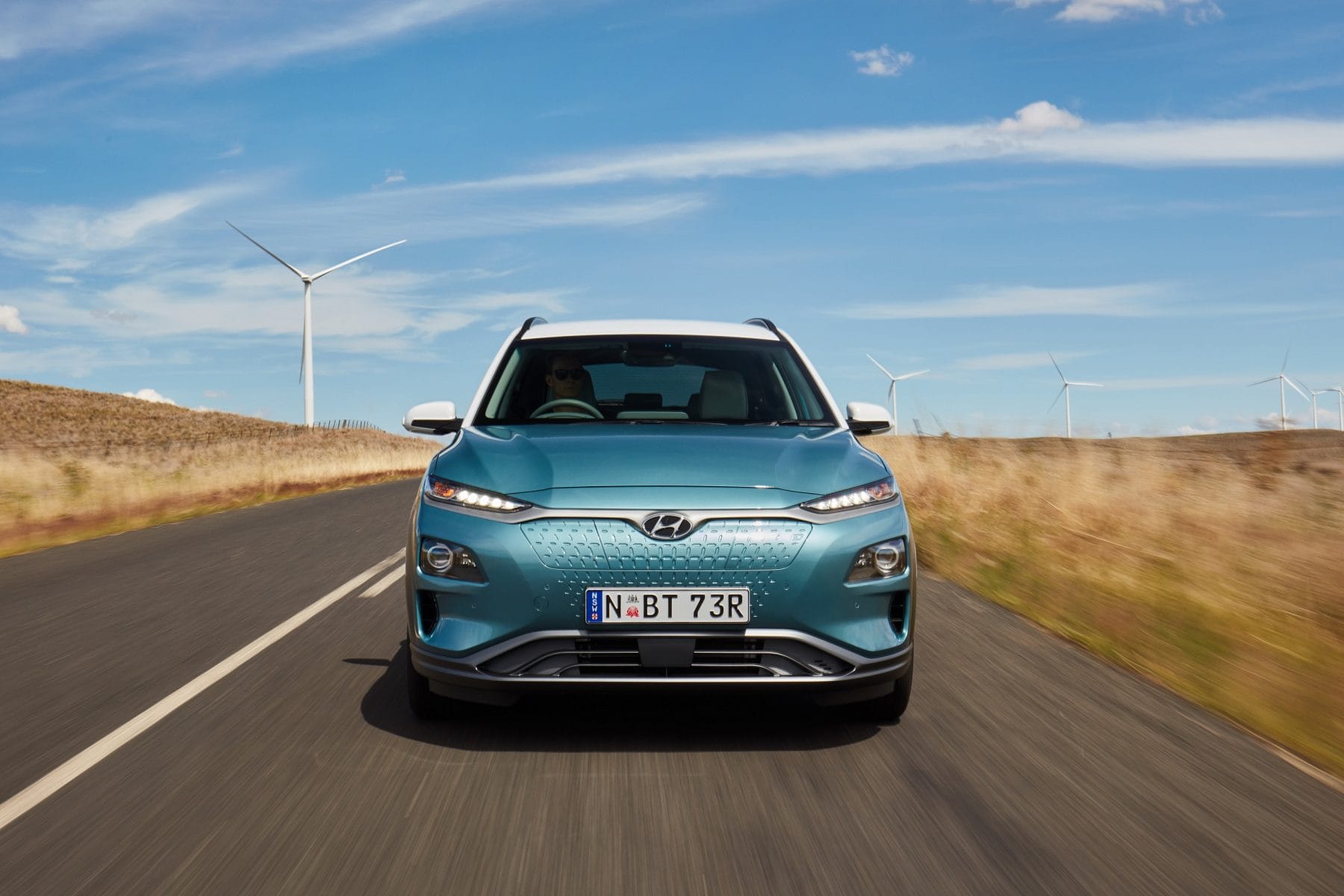 Will cars ever look different? David Brown says electric cars offer an opportunity
David Brown – My artist friend has the 50-metre rule for car design.  If you can't easily tell what car it is at that distance the design is very ordinary.
Electric cars are a chance for change as you don't need a radiator or grille but there hasn't been a revolution yet.
https://www.anyauto.com.au/wp-content/uploads/2019/05/BTW-2971-May-13.mp3?_=1
The Hyundai Electric Kona has a flat panel instead of a grille with dimples like a golf ball.
As does the Great Wall ORA R1 concept, which also uses the old style round head lights – so it looks like an old baker-lite radio: a flat panel and two big dials on either side.
Without a radiator at the front the early VW Beetles showed that the look can be different.