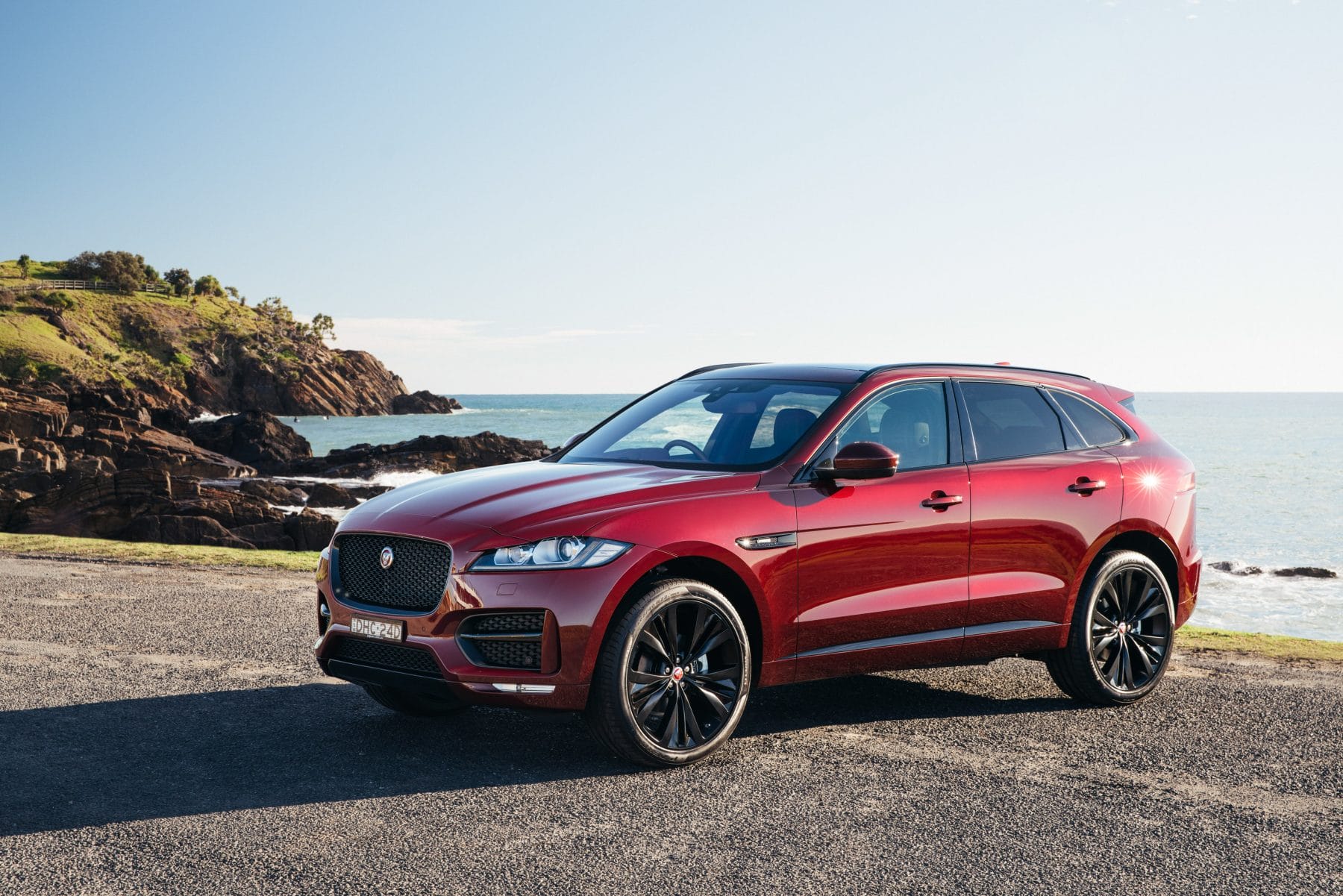 In mid-2016 Jaguar joined the Prestige SUV market with the F-Pace, a larger Urban SUV that competes with the BMW X5 or the Audi Q5. Rob Fraser has spent a week in the R Sport F pace.
https://www.anyauto.com.au/wp-content/uploads/2019/12/BTW-3124-Dec-12.mp3?_=1
When you mention Jaguar, the very name evokes a sense of history with sumptuous ride and sport handling. How could this possibly apply to a large SUV. Well let me inform you it does. The F Pace R Sport is superb.
Like its close cousin the Range Rover Velar, the F-Pace has subtle styling, luxury interior along with practicality and Jaguaesqe ambience.
With a choice of engines from the economical but still powerful 2.0L diesel through to the soon to be released 5.0L SVR the F Pace caters to a wide audience.
I have to say its one of the most comfortable cars I have driven, not only the seats and ride but general feeling it gives you.
Priced at around $91,000 plus the onroad costs, the Jaguar F-Pace 2.5d R Sport is definitely worth a drive.