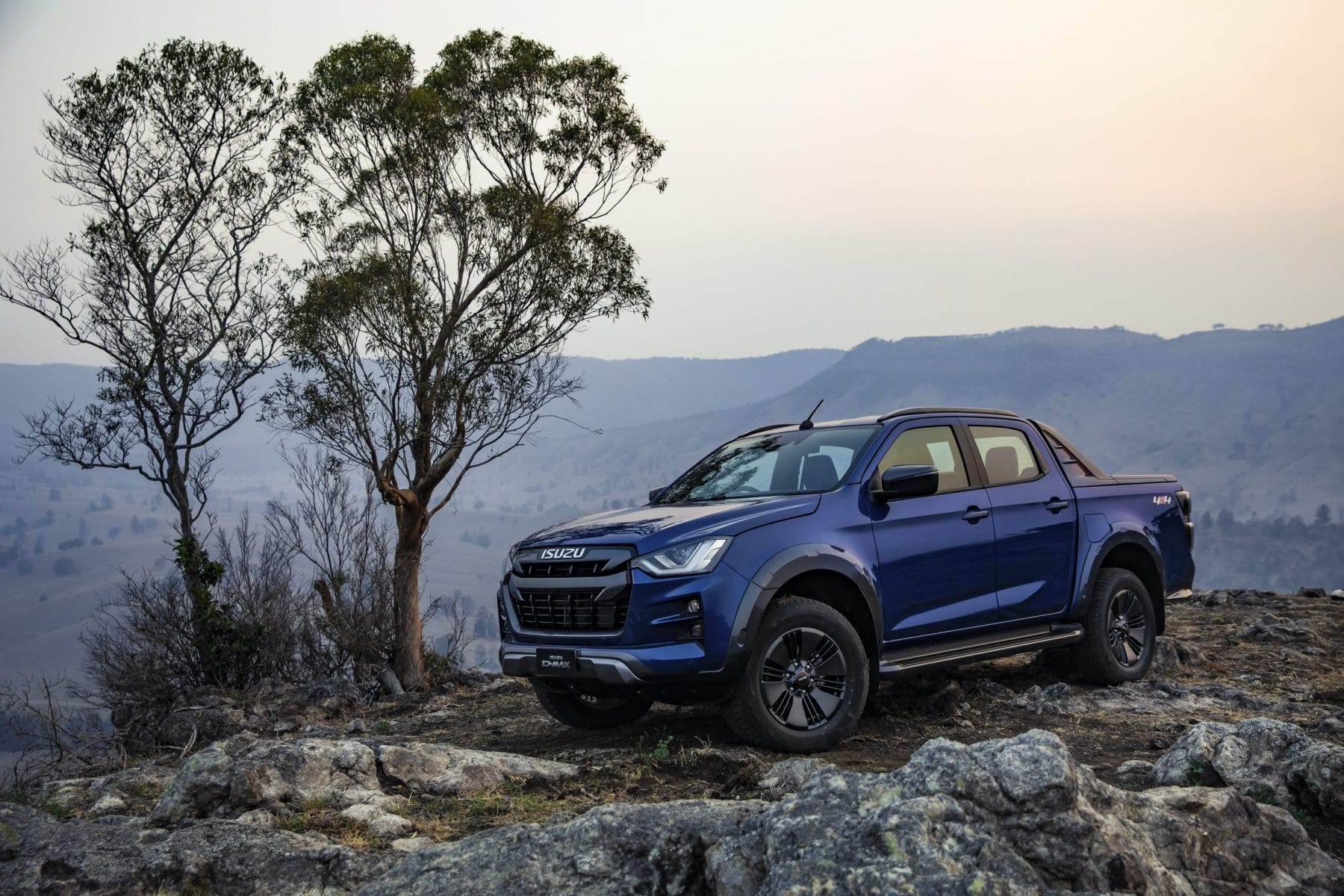 The freedom of being your own boss is often tempered when it comes to buying big assets. There are about two million self-employed or independent contractors out there, or 17% of the workforce in total, or 28% of the private sector.
If you're self-employed and in the market for a new car, you may already know the pain of trying to get a decent car loan. Don't despair – you can get a car loan that won't make your wallet weep. Here are five tips to get a car loan when self-employed.
Check Your Credit Score
Before you look for any big loan or credit product, you need to check your credit score. Two thirds of Australians don't know their credit score and it can affect if you're approved for a loan and what kind of interest rate you're eligible for. Your credit history could also have errors on it, which you need to clear up before applying for credit.
Save A Big Deposit or Have a Trade-In
Though it might take a little longer, having a larger deposit or a trade-in that's in great condition will help you with a car loan. Banks and lenders want their borrowers to have as much "skin in the game" to offset some of the risk they're taking by lending. 10-20% is ideal for consumer car loans; but you may have to up this to as high as 30% to make your case that you're an ideal borrower.
Consider a Chattel Mortgage or Hire Purchase
If you are self-employed and you use your car for business use 50% or more of the time, you may be eligible for a chattel mortgage or hire purchase. These loans are for business customers and allow you to borrow more than 100% of the car's value to pay off rego and insurance over time as well. "You can gain many tax benefits too," says Bill Tsouvalas, MD at Savvy and car loan expert. "Chattel mortgages allow you to claim the GST back, depreciation, and interest paid. But you will have to prove that you're using the car for more than 50% business use and keep on top of logbooks. If you aren't sure, talk to an accountant for advice."
Look for A Low Doc Option
If you're self-employed and use your car for personal or family use, the best option is going for a low doc or "low documentation" loan. Instead of asking for proof of employment, income, and residence, these requirements are waived. These are ideal for the self-employed who don't have a regular income. "Keep in mind the interest rates may be higher, but they are a pathway to getting a car loan if you're self-employed," Tsouvalas says. "This can be a 'best of both worlds' option if you use your car for business and personal use. They are usually much more flexible than consumer car loans, too."
Find a Broker Who Understands the Self-Employed
Some banks and lenders will make you jump through hoops before they allow a low doc or chattel mortgage loan – or will just flat out refuse. It's best to go to a broker who understands freelancers and independent contractors. "Having a broker in your corner makes your life easier and helps you find a more competitive rate," Tsouvalas says. "They can find loans from a dozen lenders at once and get a package that suits your situation. Being self-employed is hard enough, don't make finding a loan that much harder by going it alone!